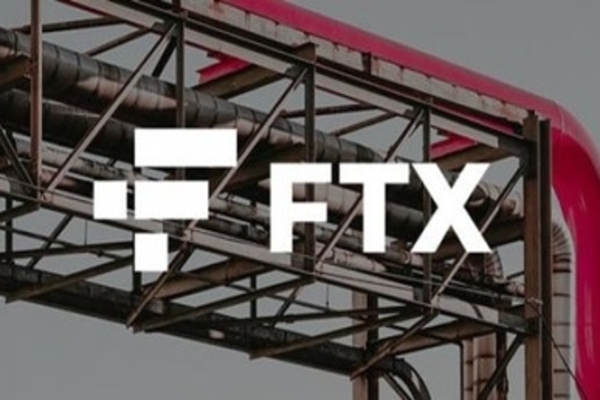 Opportunity arose when oil prices plummeted to negative territory for the first time in the history of oil futures earlier this week on April 20th. Cryptocurrency derivatives platform FTX is jumping on the oil bandwagon by launching its new oil futures contracts, providing traders with the chance of a unique bottom-fishing investment.
According to the trading platform, the new oil futures contracts will expire to the spot price of WTI (West Texas Intermediate) crude oil's price plus $100. Thus, the additional $100 has been added to the price as a buffer to protect against any negative settlement rate.
"The demand was all over the place. It was the most requested product from most of our users," said Sam Bankman-Fried, founder and CEO of FTX.
To access this new investment instrument, users need to pass at least KYC level 1. They must not be a resident, based on KYC or IP address, of the United States, Canada, the European Union, the United Kingdom, Singapore, the UAE, Cambodia, Turkey, or mainland China and Hong Kong SAR.
Regarding the contract expiration, FTX recommends a list of expiration dates on Eia. These new oil futures contracts have monthly expiration dates. However, it could be subject to changes in the future depending on demand, and users should carefully scrutinize the product before making any trading decisions.
In this tumultuous period as the COVID-19 pandemic has rapidly changed the economic landscape of the world as we knew it, forcing many companies to lay off staffs and struggle to survive; FTX, with the support of renowned investors including Binance and Consensus Lab, has, indeed, managed to turn crisis into opportunity in this economic climate.
Currently, FTX token is one of the curated altcoins listed on the SCN30 Index.
You may also want to read: Oil Futures Traded in the Negative and Lessons for Cryptocurrency