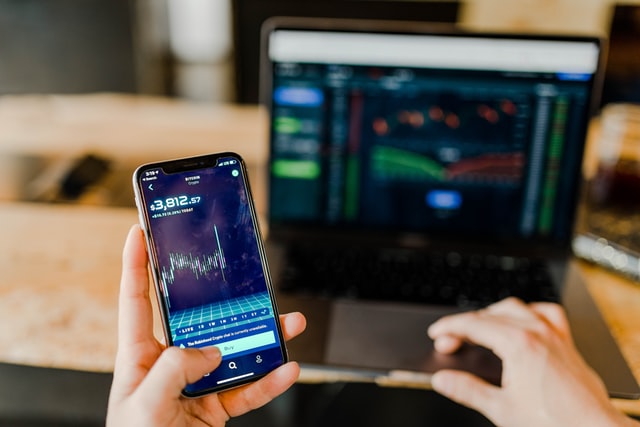 Vox, an online column providing economic analysis and research, recently published a report investigating the correlation between issuing stablecoins and Bitcoin prices in particular, and contrary to popular belief, the report concludes that stablecoin issuance does not have any discernible effects on crypto prices.

The crypto market is often plagued with accusations of trading manipulation and stablecoins, especially Tether (USDT), the largest stablecoin available currently by market cap, have been at the crux of this debate. The new report written by two academics for the Centre for Economic Policy Research (CEPR) answers questions raised by another article written in October 2019, suggesting that USDT issuance influenced Bitcoin prices in the 2017 crypto market boom.

"Using algorithms to analyze blockchain data, we find that purchases with Tether are timed following market downturns and result in sizable increases in Bitcoin prices. The flow is attributable to one entity, clusters below round prices, induces asymmetric autocorrelations in Bitcoin, and suggests insufficient Tether reserves before month-ends," the 2019 article reads.

The CEPR report however found evidence contrary to the above, stating that there is "no systematic evidence" to prove that both are related. In fact, stablecoin performance so far shows that it acts firstly as a 'safe-haven' against volatility in the crypto market and secondly, as a store of value supported by the fiat currency it is pegged to. This was adequately proven in the recent crypto market downturn which corresponded to a surge in growth for not just USDT, but other stablecoins such as Binance USD (BUSD), Circle's USD Coin (USDC) and more.

"S]table coin use has risen dramatically in the last two years, with estimates of total trading between Bitcoin and Tether, the largest stable coin, exceeding the volume of Bitcoin/USD in 2019. That stable coin use should be growing so rapidly is consistent with their 'raison d'etre'—to solve the store-of-value problem by pegging their value to the US dollar," the report states.

Stablecoins are an indispensable part of the crypto market, bridging the gap between a pure crypto world and the world which relies solely on traditional fiat currencies. Pegged 1:1 to fiat currencies such as the USD, stablecoins are shelters for traders dealing with the volatile crypto market and also for those who are new to the crypto market, where stablecoins can help them visualize the value of their assets in a familiar way.