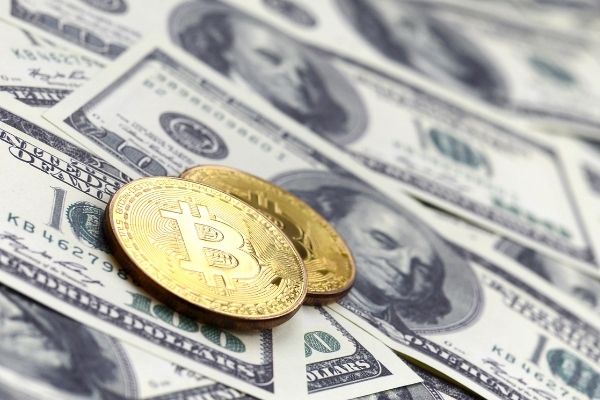 Payments provider Stripe announced on Thursday that it had launched an initiative to make fiat-to-crypto payments easier for businesses all over the world.
Customers will be able to instantly buy cryptocurrencies in Web3 apps with the help of the product, which is a widget that can be customised and easily integrated into a decentralised exchange (DEX), non-fungible token (NFT) platform, wallet, or decentralised app (dapp).
11 out of 16 initial projects by Stripe are developed on Solana. According to Stripe, it handles know-your-customer (KYC), payments, fraud, and compliance challenges and provides configurable on-ramping services.
Due to Stripe's increased support for cryptocurrency payouts in 67 additional countries over the past year, businesses are now able to send USDC payments to individuals and organisations all across the world.
The decentralised music discovery platform Audius announced that it has embraced Stripe's payments solution to allow users to use their credit cards to purchase its native AUDIO coin in order to tip their favourite artists. Audius is one of the first companies to use Stripe's new on-ramp. The company let users to reward content producers using AUDIO they had earned on the network in July, which was a first step toward enabling users to tip artists using digital currencies.
The decentralised exchange Orca, based in Solana, also utilizes the Stripe widget. Through an on-ramp integrated into Orca, users will now be able to purchase using fiat money in exchange for tokens like USDC and SOL.