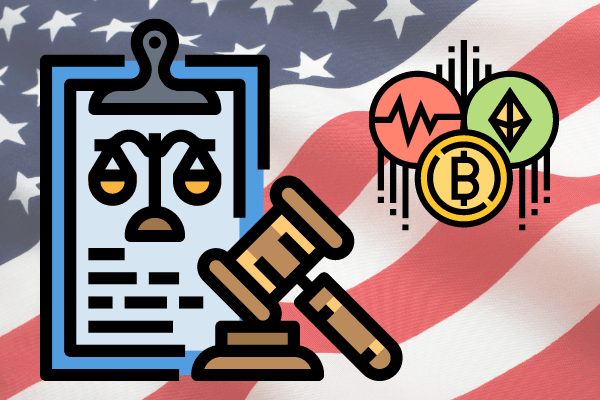 Commissioner Kristin Johnson believes the U.S. Commodity Futures Trading Commission should begin utilising its existing authority to improve regulations to safeguard consumers' funds while it waits for legislation to formalise its place in crypto supervision.
Johnson, citing the controversy surrounding the cryptocurrency industry sparked by the fall of the FTX exchange, said in a statement on Thursday that the CFTC should use existing powers to further reduce possible risks to all consumer assets. She referred to her remarks as a "call to action" against the theft of digital assets.
"Liquidity crises and a lack of responsible governance at cryptocurrency exchanges and other prominent crypto-intermediaries have roiled the digital asset ecosystem.

A series of bankruptcy filings reveals a grim portrait of some of the most egregious corporate governance and risk management failures in recent financial markets history."

Kristin Johnson
When Johnson made the remarks, the CFTC has penalised another crypto industry entity — Jeremy "Coin Signals" Spence, who was convicted of scamming investors out of $5 million and was sentence to 42 months in prison earlier this year.
However, any agency rule-making will only apply to businesses that are already subject to regulation or that are applying for registration. That's a factor in the issue that agency executives have repeatedly brought up, including chair Rostin Behnam during testimony before the Senate Agriculture Committee on Thursday. He added that due to restrictions, his organisation could only access the affiliate that was formerly known as LedgerX, FTX's derivatives trading arm.
There is currently no federal regulatory control specifically for cryptocurrency spot markets. The CFTC's jurisdiction only extends to suspected fraud in the underlying commodities markets and derivatives platforms.