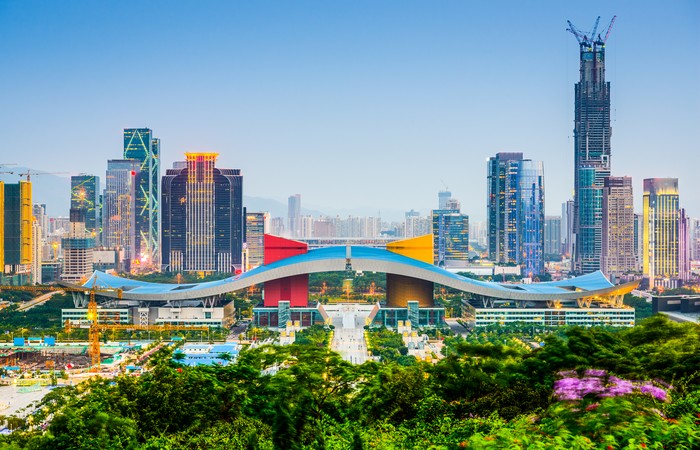 Shenzhen citizens will get to experience another digital yuan lottery this month as the government rolls out a New Year event only a few months after the very first stress test for the retail use of CBDC in the same city was carried out, according to The Block. 20 million digital yuan (~$3 million USD) has been allocated to this test, and details so far show that the test is similar to its first iteration, with 100,000 red packets being distributed to lottery winners, each holding 200 digital yuan each (~$30 USD).

For 10 days beginning from January 7, citizens will be able to use their red packets at 10,000 merchants, including restaurants and supermarkets. While no new features will be trialed during this test, it is likely that improvements have been made to the Digital Renminbi app and wallet, as these were some of the sources of criticism made by previous lottery winners of the trial. According to them, there is no impetus for citizens to choose using digital yuan over more convenient digital payment options such as with Alipay and WeChat.

The digital yuan was last trialed on a citywide scale in Suzhou last month in a similar way, except that Suzhou residents could make purchases online as well with the digital yuan. Citizens were encouraged to make purchases on December 12, or Double 12, one of China's largest online shopping festival dates, to examine how the digital yuan ecosystem would deal with an unusually large influx of online payment transactions on that day.

Another new function that was scheduled for testing amongst a smaller sample size was an offline touch-and-transfer function between Huawei phones, but according to popular new publication Sohu, technical issues were found from this trial program. They will not be tested in the upcoming round as improvements are still being made.

China remains steadily ahead of the central bank digital currency (CBDC) race. Last week, Turkey announced that it plans to trial a digital lira in the latter half of 2021.