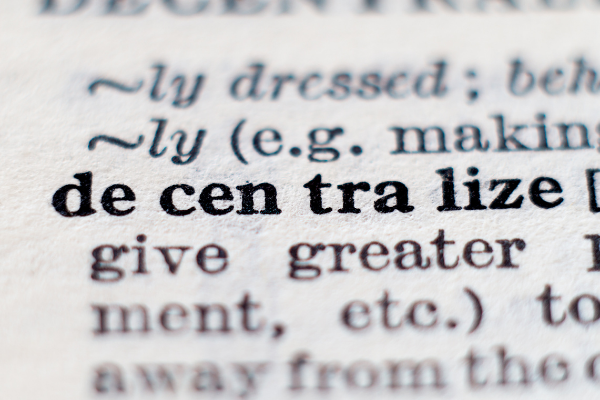 At the closing of 2020, many were happy to see the year in the rearview mirror thanks to Covid-19. Despite many economic and emotional hardships 2020 brought the digital asset space has flourished. We have seen the creation of the building blocks of decentralized finance from the likes of Yearn Finance, Aave and countless others. Bitcoin broke to an all time high and has not stopped yet. Ethereum has begun the road to ETH 2.0 and competitors like Polkadot have sprung to the public's eye.
Institutions from Paypal, Square to traditional finance like Paul Tudor Jones and Mass Mutual insurance have entered the Bitcoin trade. And they are joined by a growing chorus of respectable corporations and individuals who will likely push crypto to unseen heights in the coming years.
We are playing the long game here and not getting excited or concerned about owning the best coin on a weekly basis. Our long term view has allowed us to have incredible gains this year without worrying about Bitcoin versus other tokens on a weekly basis and vice versa. 
On the fund we covered BCH as XRP dropped and dragged a lot of other tokens much lower despite them being decent value. We are mildly concerned about Chainlink's recent underperformance even though it really is the only viable oracle in the business at the moment which should hopefully play out again in 2021.
Although the risks are much smaller than XRP and Ripple they are not zero so a reduction is perhaps in due order unfortunately. We sold our Bitcoin position today even though we think it heads higher over the coming year. We believe that capital can be utilized for other digital assets that should outperform in 2021. Our fund closed out the week and year at its high watermark as Bitcoin kept the bulls excited. Bitcoin logged a very impressive 25% weekly gain, while some of our other positions did even better; Polkadot +57%, Kusama +30%, Nexus Mutual(a recent addition noted in a recent weekly) +28%, Ethereum +28% and UNI +25%.
 It is certain that crypto has had a solid year but we have absolutely nailed the defi thematics and even having left plenty of money on the table we have posted a phenomenal return matched by no one. Central banks and governments monetary and fiscal expansion to stave off recessions have left almost all assets higher this year.
We can not take our eye off of the pulse of this stimulus, nor ignore traditional markets or incoming regulations. 2021 will likely be more difficult where professional management is needed to avoid being caught in positions like XRP(one we have avoided and I have noted in the weeklies countless times this year).
We are awesome and 2021 is looking to be great as well. Confidence is high but we will continue to be diligent with our risk management. Contact us if you want to not be a loser. We closed 2020 with a 733% gain. Not much more to say than that!
Happy New Year!
YTD performance updates;

S&P + 16%
Nasdaq 100 +47%
Real Estate(DWRTF) -15%
US aggregate bond +5%
High Yield Bonds -1%
Gold +24%
Silver +48%
Crude Oil -51%
Commodities(CRB) -10%
Bitcoin +302%
Bloomberg Galaxy Crypto Index +280%
DenarIO fund +733%
Written by Alex Benson. First published on https://www.aaplussg.com and cross-published on SCN with permission. Check out Alex's The Weekend Brief on YouTube.