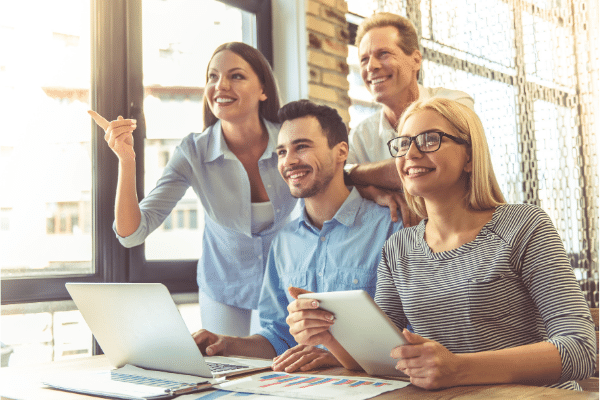 Fiscal stimulus checks are headed into American pocket books this week and zero-fee trading apps like Robinhood are standing at the ready to serve them

Retail-themed stocks are likely to do well out the gates, especially small caps and familiar growth and tech names
"Wall Street, the stimulus has landed."
Even as Americans generations from now will pay for the cost of the pandemic's massive debt load, Americans flush with Biden's fiscal stimulus checks are heading to the nearest casino – the American stock market.
American retail investors are expected to pour billions of dollars into the stock market as soon as stimulus checks start hitting bank accounts later this week, with estimates by Vanda Research putting that figure at some US$3 billion, double the typical daily inflow from last month.
And Deutsche Bank said in a report last month that over time, American retail investors with online brokerage accounts are expected to pump some US$170 billion into equities, underscoring the significant influence that retail investors now hold over markets.
Last March, when the first stimulus checks arrived, retail investors spent some US$838 million more on stocks above the average, rising by US$381 million towards the end of the year, when the second wave of stimulus passed checks were cleared.
But Biden's stimulus package is the largest direct relief package to Americans since the start of the pandemic, and Robinhood, a top zero-fee online trading app that has been blamed for the "gamification" of investing, has already thrown in promotions to capture a retail investing audience flush with free money.
Despite a recent pullback in tech and growth stocks, activity is picking up again as stimulus checks are expected to land in bank accounts towards the latter half of the week, with similar themes likely to spring up again, including Tesla (+3.68%), Apple (-0.65%) and maybe even GameStop (+0.79%) (again?).
Blue chip S&P 500 stocks are also falling out of favor among the retail crowd, with investors lured in by the "easy money" of smaller caps that have a far greater potential for ludicrous returns in a short span of time.