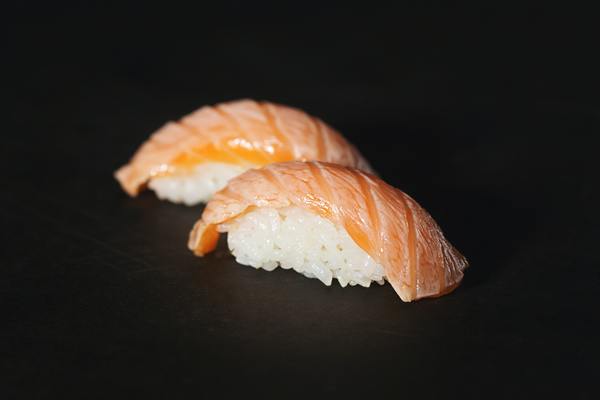 Sushiswap hit a historic high and fell from glory in the very same week, but as the saying goes, there is nowhere to go but up once you have hit rock bottom, and that is what Sushiswap is doing. After a 90% drop following the catastrophic decision by Chef Nomi to liquidate his SUSHI token share in the project, prices dived from a high of $12 and is now trying to keep above the $1.00 mark at $1.32 at the time of writing. FTX founder Sam Bankman-Fried acquired the project and the community has been voting on major decisions to save Sushiswap from sinking in the past few weeks.

Now that Sushiswap has managed to migrate approximately $1 billion from leading decentralized exchange (DEX) Uniswap on September 9, it seems that the team is finally ready to roll full steam ahead in making new progress for the Sushi community.

According to Sushiswap's post, several updates and changes have been made. The priority of course, following Chef Nomi's betrayal, is to set up a trustworthy and reliable team, all voted in by community members. The current full time team has been nominated with two member confirmed (0xmaki & ctrl) and two others (OmakaseBar & JiroOno) pending confirmation, but the team seems to be confident that these two will be passed via voting as visible community support has been proven.

User interface updates were also made, including a more user-friendly explorer page. More importantly, the Sushiswap team will be introducing a Growth Fund, a pool of tokens that will see regular monthly top-ups. The fund will go towards distributing additional rewards to run contests, pay volunteers and other notable events. Sushiswap has also implemented a partial lock-up period pertaining to new rewards handed out. Since the community decided to decrease SUSHI rewards for liquidity providers, Sushiswap found itself losing some of its users.

"After the chaos of the first few weeks it took some time to get things sorted out and streamline things internally… we now have a strong team in place to take Sushi forward for the community," the team said.