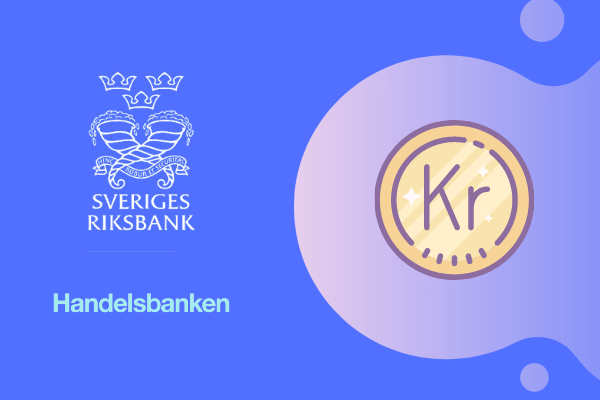 In an effort to test the digital krona's capability when handling payments in the real world, Sweden's central bank Riksbank will be working closely with commercial lender Handelsbanken.
Riksbank said in a statement that "the e-krona pilot is therefore moving on from only having simulated participants to cooperation with external participants in the test environment."
Handelsbanken stated that the project opens up an opportunity for the firm to get involved with possibly one of the world's first CBDC (central bank digital currency) to be available for public use.
Most central banks around the world have only got as far as researching CBDCs at the moment. Only the Bahamas has issued one, and Sweden and China are the only other countries that have started testing.
The Riksbank is planning to include commercial banks in its next phase of testing in April. This phase would be focusing on evaluating how e-krona could be utilized for both large commercial and small retail payments.
A survey conducted by Swiss-based Bank for International Settlements in January has found that central banks representing one-fifth of the global population are likely to launch their own CBDC in the following three years.