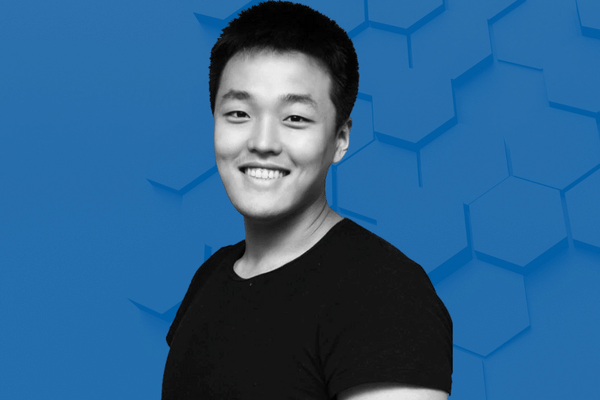 According to a local report from South Korea, the country's prosecutors have possessed evidence that suggests Terraform Labs co-founder Do Kwon once gave instructions to an employee to alter the price of Terra Luna Classic (LUNC).
An investigator from the South Korean Prosecutors Office reportedly stated to have acquired a chat log in which CEO Kwon explicitly ordered price manipulation, as per the Korean Broadcasting System (KBS)'s report.
The alleged proof consisted of an exchange in a messenger involving Kwon and a previous Terraform Labs worker. The prosecution omitted additional information.
The price movement of Terra's LUNC (formerly LUNA) during the previous bull market was unquestionably one of the most outstanding among all cryptocurrencies, even though the specifics of the price manipulation are still unclear.
Its price increased by almost 2,800% from $4.18 in late May 2021 to a record high of $119.18 on April 5, 2022, before experiencing a devastating collapse on April 30.
The report does mention that Kwon's spokesperson has kept refuting these claims.
Additionally, Kwon and his representatives have in the past dismissed accusations that they infringed the capital markets regulations in South Korea.
In September, Terraform Labs said that prosecutors had broadened their concept of security in response to the widespread outcry and that the case against its co-founder had become extremely political.
With his passport revoked, Kwon is wanted on an arrest warrant. The co-founder has previously claimed that he is not on the run, although it is unclear where he is currently.
According to earlier sources, Kwon initially relocated from South Korea to Singapore before moving to Dubai, United Arab Emirates (UAE). Currently, according to the KBS report, Kwon is allegedly living in Europe without a passport as of November 3.
If caught, Kwon will have to face with a $57 million lawsuit that was recently brought in the Singapore High Court against him, fellow Terra co-founder Nicholas Platias, and the Luna Foundation Guard (LFG).