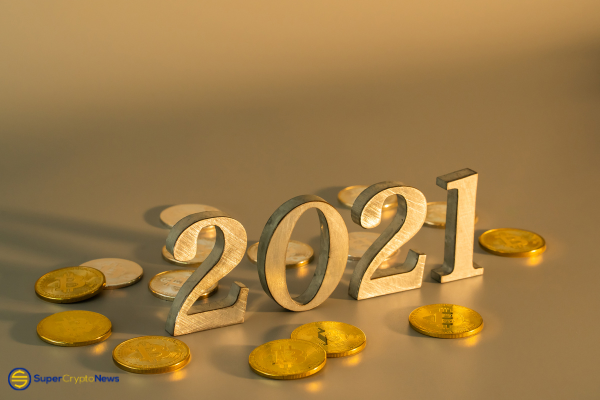 In recent years, talk of cryptocurrency has been spreading like wildfire, so it is no wonder that more people are beginning to invest in the digital currency. 
Although the crypto world hasn't been around for long, it is important to note that so far it is more profitable than most other investments out there.
Hence, it is now time for everyone to dip yours toes into unfamiliar waters of cryptocurrency such as Bitcoin and Ethereum. Here are 3 top reasons why you should try your hand with cryptocurrency investment.
High Liquidity
The main characteristic of any asset is certainly liquidity. The world of crypto trading is marked by high liquidity, which means it is easy to buy and sell them. For instance, Bitcoin will always have high demand in the market as more major companies begin to invest in the digital currency. According to reports, as of today, Bitcoin has crossed the $60k threshold. 
Accessibility
When you are getting into any kind of investment, accessibility plays an important role. With cryptocurrencies, taking part in investment is simple and less time-consuming. The user has complete control and freedom over their finances and no necessity to rely on banks. Just create an account, get a wallet to invest, and follow your assets with almost no effort.
High Returns
The opportunity to make a profit is usually why most people are beginning to invest in cryptocurrencies. Although, most of us may not want to admit it, money does make the world go around, and the crypto world is the one to invest in. The most notable point to consider as you decide if crypto trading is your cup of tea, is the possibility of high returns. 
Whether you are a crypto enthusiast or not, it is never too late to start investing in crypto currency. 
Read more: First-Ever Major Nightlife Venue in the US to Accept Bitcoin