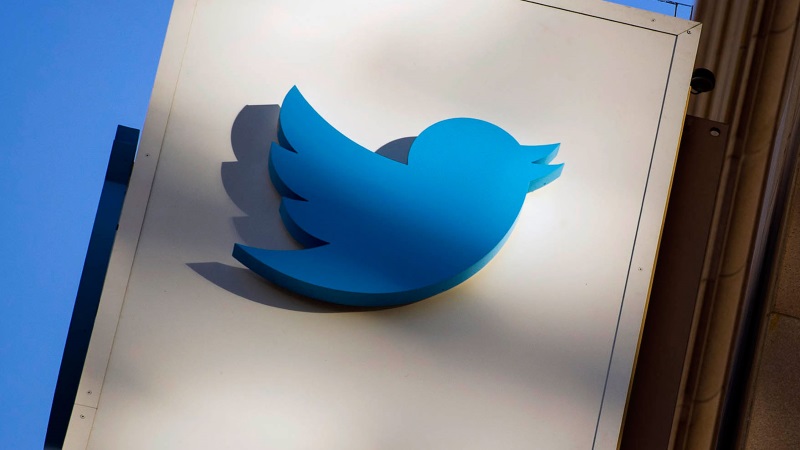 Social media giant Twitter has just formed a team dedicated to cryptocurrency, which will be led by Tess Rinearson. The new team is said to be focused on crypto, blockchains, and other decentralised technologies, and might even go beyond cryptocurrencies.
The company will begin by looking into payments, ways to allow content creators to earn crypto, and decentralised social media.
Rinearson stressed how Twitter is pro-crypto, pointing out how the company has introduced bitcoin tipping and NFT (non-fungible token) projects. She added that it does not have to stop there and that they could proceed further from here, saying:
"As I build out the team, we'll be working to figure out what crypto can do for Twitter, as well as what Twitter can do for crypto."
The crypto unit leader said that they will be exploring how they can "support the growing interest among creators to use decentralised apps" in order to manage digital goods and currencies, as well as to support their work and communities.
The team plans to explore how ideas from crypto communities that could help push the envelope of identity, community, ownership and more. They will be collaborating with the Bluesky team, a decentralised social network project backed by Twitter, to aid them in their effort to "shape the future of decentralised social media."