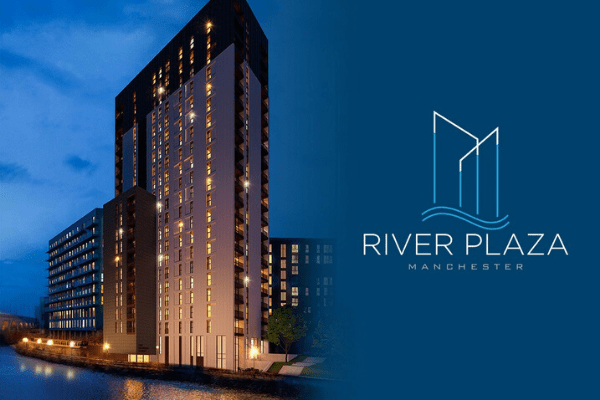 tZERO, the global leader in blockchain innovation for capital markets, recently partnered with Alliance Investments, a direct-to-developer real estate investment company in the UK, to provide technology services to tokenize River Plaza.
River Plaza is a luxury residential development and currently the first real estate-backed security token offering (STO) in the UK.
Alliance Investments plans to tokenize at least US$25 million of the value of River Plaza, according to tZERO's press release.
The River Plaza STO will be using tZERO's tokenization technology.
The STO will provide investors with liquidity through iZERO's secondary trading technology. It is expected to launch in the first quarter of 2020.
The asset tokenization by Alliance Investments will transform the real estate sector, said tZERO CEO Saum Noursalehi.
Noursalehi added that the move will make these asset classes more accessible to investors.
You may want to read: