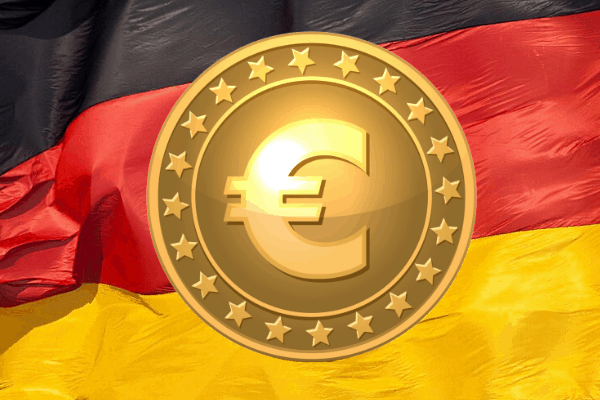 German banks are pushing for a programmable digital euro to maintain the competitiveness of Europe, satisfy the needs of customers and reduce transaction costs.
The Association of German Banks (Bankenverband) released a position paper saying the "economy needs a programmable digital euro" in the digital economy. The association represents more than 200 private commercial banks and 11 member associations.  
The paper says the state is responsible for monetary policy, adding that any currency that is or will be provided by banks or private companies must be regulated under a state-determined system.
Any currency without the regulations would eventually lead to disorder and instability, suggested the paper.
The association has also made it clear that the programmable digital euro must be created once a common pan-European payments platform is established,
Germany's Finance Minister Olaf Scholz fully supports the idea of introducing the programmable digital euro, reported The Block. He said the currency should benefit Europe rather than other continents. 
However, Mario Draghi, president of the European Central Bank, insisted private digital currencies, in general, are not suitable to replace fiat money, reported Xinhua Net. He said cryptocurrencies are not real money.
You may want to read: