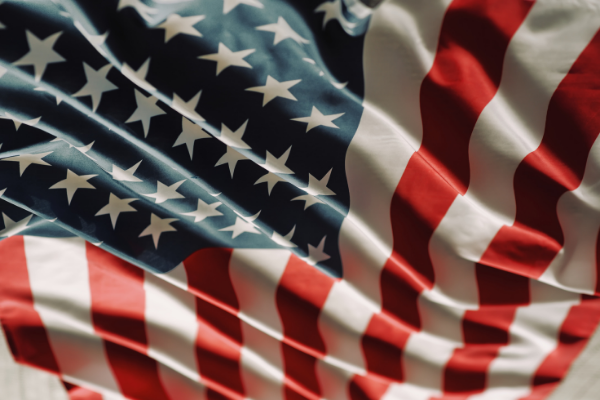 Despite signs everywhere that the U.S. economy may already be in a recession, it's as yet unclear which direction U.S. Treasury yields will go and Treasury Protected Inflation Securities or TIPS suggest that the long-term outlook for inflation is close to the Fed's target. 

Too much uncertainty amidst both inflation and a recession means that both investors and the U.S. Federal Reserve are struggling to find a more consistent path for yields to trend.
The first half of 2022 saw treasury holders badly beaten as they wagered that a declining economy would offer some form of respite, with a more accommodative central bank.
Yet expectations on where US policy rates could end up have seen constant volatility in yields.
JPMorgan Chase strategists suggest the second half of 2022 "shouldn't be as ugly as the front half" but cautions that the next six months will not be as smooth sailing as some might expect.
And that's because even the U.S. Federal Reserve isn't entirely sure what to make of the current circumstances.
With economic data suggesting that a recession, if not a slowdown, is already under way, and inflation appearing stubbornly persistent, there is plenty of data for both bond bulls and bears to use as justification for their bid and asks and that will continue to fuel yield volatility.
The volatility and evidence of both recession and inflation is making things particularly challenging for Treasury market investors, who are running out of strategies to cope with such unprecedented circumstances, with low Treasury market liquidity exacerbating volatility.
This setback of inflation and recession risk has rippled to not only treasury-market traders, but to retail investors and businesses alike.
Market expectations of consumer-price gains have withered as breakeven rates on Treasury inflation protected securities priced an average annual rate of about 2.36%, well below the current rate of inflation of 8.6%.
The only certainty for Treasury traders is volatility, directional plays are dangerous as the market remains exceedingly uncertain and inflation will need to be convincingly lower for the Fed to take its foot off rate hikes.