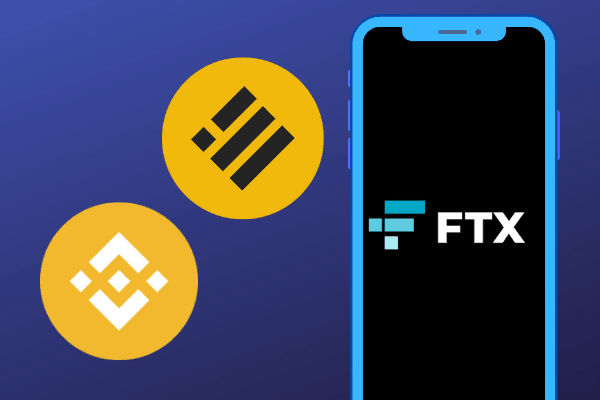 Cryptocurrency exchange FTX said to be close to a deal with embattled lender BlockFi that values the firm at US$680 million, well off its last investment round of US$3 billion. 

More consolidation in the cryptocurrency sector can be expected in the coming weeks as deleveraging sweeps across the industry in the aftermath of the collapse of hedge fund Three Arrows Capital and the algorithmic stablecoin TerraUSD and its sister token Luna.
Over the past several weeks, high-profile Singapore cryptocurrency hedge fund Three Arrows Capita ("3AC") has failed to meet numerous margin calls from crypto lenders.
In the ensuing unwind, more light is being shed on the other companies in the cryptocurrency space which have exposure to 3AC, and crypto lending giant BlockFi, has been among those hardest hit by a liquidity crunch.
BlockFi CEO Zac Prince confirmed on Twitter that his firm has a "large client that failed to meet its obligations" on an "overcollaterized" loan.
Cryptocurrency exchange FTX is now eyeing a US$25 million acquisition of BlockFi, an enormous discount from BlockFi's last US$3 billion valuation round in March 2021.
It's been said that BlockFi and FTX have reached a tentative deal, with the cryptocurrency exchange FTX valuing BlockFi at US$680 million.
Prince alleges that he had rejected other solutions that could have resulted in his clients' funds taking a cut.