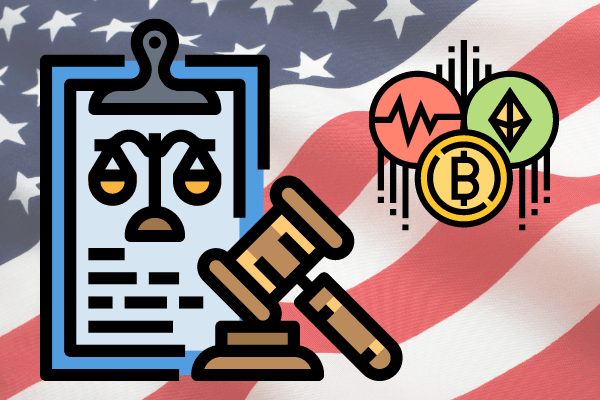 During the Oversight of the Treasury Department's and Federal Reserve's Pandemic Response hearing, Federal Reserve Chairman Jerome Powell declared that US is not planning to ban Bitcoin and cryptocurrencies.
House Representative Ted Budd asked Powell about the state of inflation in the country, to which the chairman deflected the question and stated that the inflation is caused by the recurring supply chain crises triggered by the Government's pandemic response.
Powell said the Fed is powerless against the inflation and that relief will arrive, suggesting that the inflation should be reduced in the first half of 2022.
Budd brought up Powell's past comments on CBDCs (central bank digital currencies) and their effect on stable coins and other cryptocurrencies back in a hearing in July. The representative was referring to Powell's previous comment about how there would not be a need for stable coins and cryptocurrencies when there is a digital US currency. Budd then asked Powell if it is his intention to ban or limit the use of cryptocurrencies like China.
Powell replied by saying that, no, he must have misspoken at the time. He then went to say that stable coins should brought into the regulatory framework.
Many Bitcoiners were exasperated by this exchange in the congress, due to the Fed showing lack of understanding regarding the differences between Bitcoin and cryptocurrencies.
The Bitcoiners and politicians should put in extra work in knowing where their interests align, and then make informed decision on Bitcoin regulations.