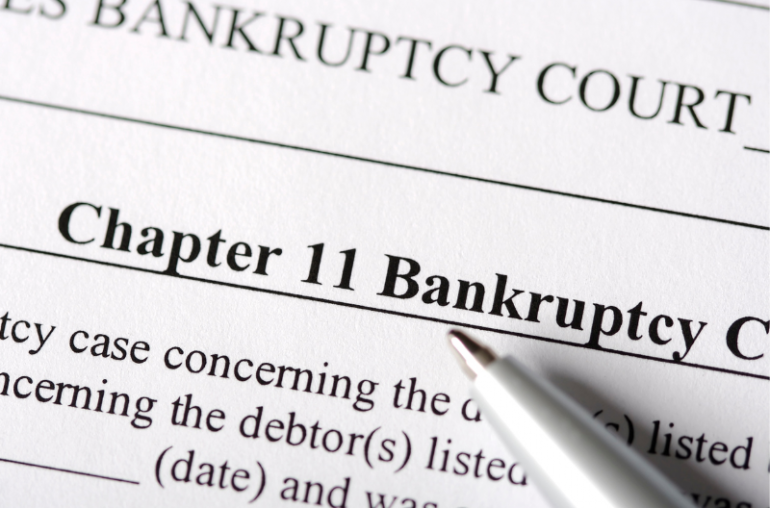 Voyager Digital's legal team expressed its grievance at the need to reopen the bidding process for its illiquid assets in the wake of FTX's bankruptcy.
The Voyager Official Committee of Unsecured Creditors has not transferred any assets to FTX and that it had restarted the bidding process, according to last week's press release. However, it did mention that a $5 million "good faith" deposit from FTX US was being kept in escrow.
Voyager Digital's creditors would have had until November 29 to accept or reject the restructuring plan if it weren't for the collapse of FTX. Additionally, a hearing to possibly approve the plan was set for December 8.
Voyager attorney Joshua Sussberg stated in a notice submitted to the court a day prior, that as a result of FTX's bankruptcy, "the confirmation hearing is canceled, and the related voting and objection deadline and other deadlines approved by the court under the disclosure statement order are no longer in effect."
The purpose of a disclosure statement is to provide creditors with information about the debtor's situation so that they can decide whether to approve the restructuring plan. In this instance, that disclosure statement and the strategy would have mentioned FTX US's acquisition of distressed crypto assets valued at $1.4 billion.
Currently, it is rumoured that Voyager is taking offers from one of the losing bidders into consideration. Financial News was informed by individuals with insider information that Wave Financial and CrossTower have expressed interest, although neither businesses have confirmed.
With over 100,000 creditors to whom it owes approximately $1 and $10 billion, Voyager Digital declared bankruptcy in July. The now-defunct hedge fund Three Arrows Capital, which itself filed for bankruptcy on July 2, was exposed to $661 million in June, according to Voyager.
After rejecting what it referred to as a "low-ball bid" from FTX in September, Voyager Digital accepted the company's $1.4 billion offer to purchase its troubled assets. 
However, because FTX has gone bankrupt, the crypto asset manager is no longer able to finalize the transaction.