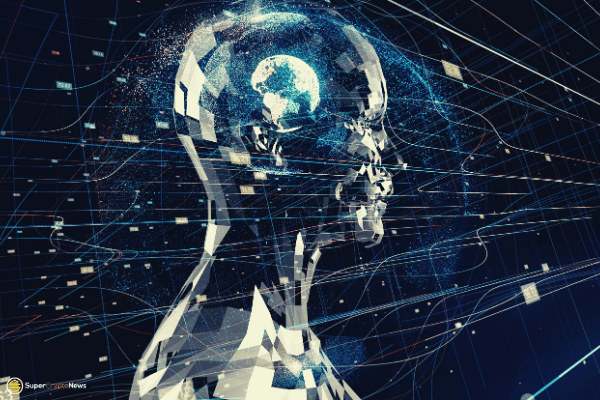 According to a global forecast report by ResearchAndMarkets.com, the global blockchain internet of things (IoT) market is predicted to grow from $258 million in 2020 to $2.4 billion by 2026 at a CAGR of 45.1% during the forecast period.
IoT is a network of tangible objects that are fitted with sensors, software and other technologies in order to communicate with other devices and systems across the internet.
The driving factors behind the global demand for the blockchain IoT market could be the growing need for IoT security, fuss-free processes that are supported with transparency and immutability, as well as the blockchain-based IoT solutions using smart contracts and artificial intelligence (AI) being more commonly utilized.
With blockchain IoT software, enterprises can take on complicated tasks in a decentralized digital economy to prevent risks, keep the transactions secure, and enhance their everyday operations. This leads to lower operational costs. The need for better efficiency and security is making the blockchain IoT market all the more enticing to adopt.
The synergy between IoT and blockchain technology is a significant force that drives the growth of industries like healthcare, energy and utilities, transportation, and supply chain management in asset tracking and management.
The Asia Pacific (APAC) region is predicted to record the highest CAGR in the global blockchain IoT market during the forecast period, as it has already witnessed an advanced and dynamic adoption of new technologies.
APAC countries, which include nations such as ANZ, Japan, China, Singapore and others, are putting more and more of their investments into blockchain IoT projects. As IoT rapidly increases in the APAC region, so do the issues concerning security and fraud. This is where blockchain comes in handy, since the integration of IoT and blockchain can help enhance enterprise databases' trust and security.