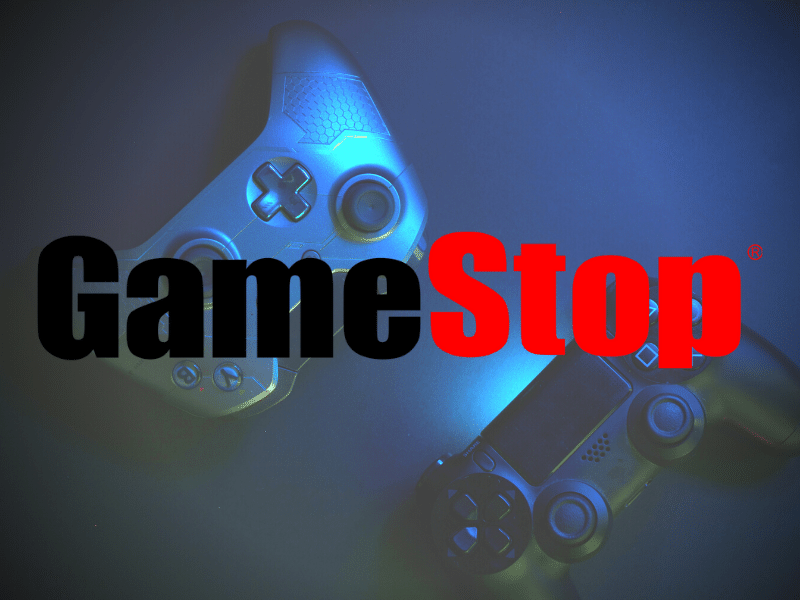 Major American video game retailer GameStop has just integrated with Ramp — a payments company that enables crypto payment features. This allows GameStop Wallet users to directly purchase Ethereum with fiat directly, saving them the extra clicks and time.
"The benefits of NFTs for gamers – decentralized data, better security and ownership – are only just being explored. And yet, accessing the token based economy remains complex and confusing. Ramp is integrated by some of the world's leading NFT based games to bring the same level of user experience gamers are used to, to blockchain."

Greg McEwan, Head of Marketing at Ramp
The GameStop Wallet is launched on May 23, 2022 so that gamers can store, send, receive and use cryptocurrencies and NFTs on dApps without needing to exit their web browsers. The digital asset wallet is a self-custodial Ethereum wallet that uses Loopring's ZK-rollup technology.
Earlier this year, GameStop announced that they have partnered up with Immutable in order to launch its NFT marketplace on the Immutable X platform, which aims to support web3 games and NFT-centric companies.
During early May, Reddit users have also spotted a GameStop job listing looking to hire an analyst with enough experience in blockchain, cryptocurrency or NFTs.
If you want to find an expert blockchain developer, you may visit BlockchainDevs and Hire a dApps Developer over there!