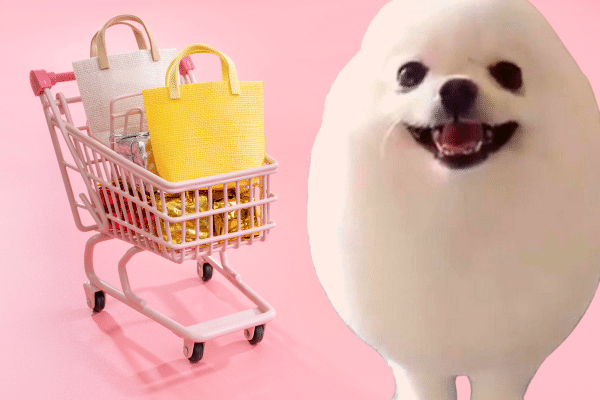 North American tech-centered e-retailers Newegg announces that shoppers can now opt to pay with Dogecoin, in celebration of Doge Day on April 20.
Newegg has always been readily accepting of cryptocurrency, as it became the first major e-retailer to allow shoppers to pay with Bitcoin on the platform in 2014. This time, it is among the first to accept Dogecoin as a viable form of currency for payment.
"The excitement and momentum around cryptocurrency are undeniable, and the recent surge in Dogecoin value underscores the need to make it easier for customers to make purchases with this popular cryptocurrency," said Andrew Choi, the Senior Brand Manager of Newegg. "We're committed to making it easy for our customers to shop however works best for them, and that means letting them complete transactions with the payment method that suits them best. To that end, we're happy to give Dogecoin fans an easy way to shop online for tech."
Customers that want to pay with Dogecoin can do so by clicking "Edit" in the payment section on the Checkout page, select BitPay, and then complete the payment by using Dogecoin stored in their digital wallet.
Founded in 2001, Newegg is currently operating in North America, Europe, Asia Pacific, Latin America, and the Middle East. The company provides a wide variety of the latest consumer electronics, entertainment, smart home and gaming products for customers to choose from.