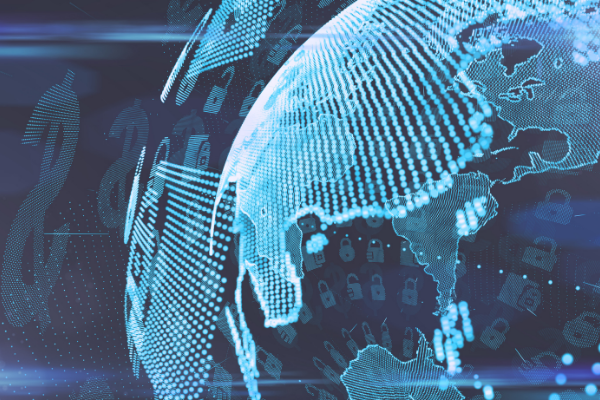 Today, the Oracle Service API3 announced a ten-year partnership with the Open Bank Project in hopes of connecting more than 400 banking APIs to blockchain smart contracts using API3's Airnode. Previously deemed the "oracle problem" the collaboration between API3 and the Open Bank Project aims to bridge conventional banking with blockchains and Web 3.0 applications.
"We are absolutely thrilled to work with API3 on enabling Open Banking on the blockchain," the Open Bank Project's CEO Simon Redfern said during the announcement. 
"Hopefully, this will serve as a framework for financial regulators to explore and create new standards and set the foundation for the blockchain economy to converge with banking-based digital offerings," he added.
Fundamentally, the Open Bank Project (OBP) is an organization that promotes the standard of providing transparent and secure banking API access to third-party providers. In 2007, Europe lawmakers made it so all banks must comply with open banking API standards.
"API3 is incredibly excited to see the blockchain industry begin to merge with Open Banking, and we can't wait to see the innovative solutions that will grow out of this," Heikki Vänttinen the cofounder of API3 remarked. 
"Now that traditional finance and crypto are converging, we hope this newfound connectivity between the two will build a foundation for the future of a digital banking experience inclusive of blockchain-enabled systems like DeFi," the API3 cofounder concluded.
To commemorate this partnership and to help provide adoption guidance for blockchain-banking, the Open Bank Project and API3 will be co-hosting a series of tech sprints, where the entire blockchain community, financial institutions, and government regulators will be invited to participate, discuss, and explore what a new financial reality could look like at large. 
Read more: The Ukrainian Government is Cracking Down On Those Who Don't Reveal Crypto Holdings