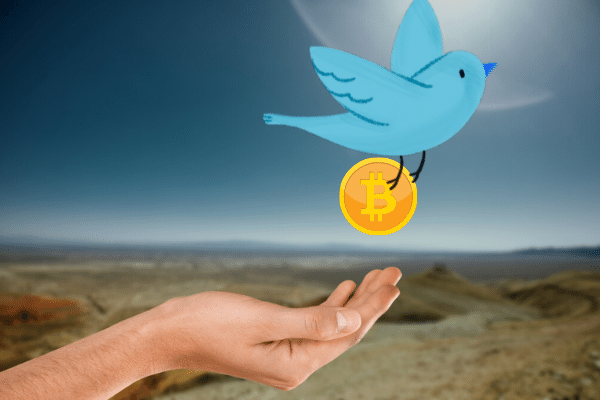 Twitter recently announced that iOS users can now tip content creators on the social media platform using Bitcoin (BTC).
The tipping function was introduced as a test feature back in May as way to experiment with the concept of content creators earning from their followers on Twitter. This widely anticipated feature is expected to launch globally this week and will be available for Android users in the following weeks.
Prior to this, users can tip creators with fiat currency via more traditional payment services like Square's Cash and Paypal's Venmo. Twitter is able to add the Bitcoin tipping feature with the integration of the Strike bitcoin lightning wallet service. Additionally, users are also allowed to add their bitcoin address to send and receive crypto tips.
No additional fee will be charged as Twitter does not receive any cut from the money sent through the Tips feature.
Aside from Bitcoin, Twitter has announced that it will add non-fungible token (NFT) verification features to the platform. It is probable that the NFTs would also be used as social media avatars due to the popularity of "avatar NFTs" such as CryptoPunks and Bored Ape Yacht Club.