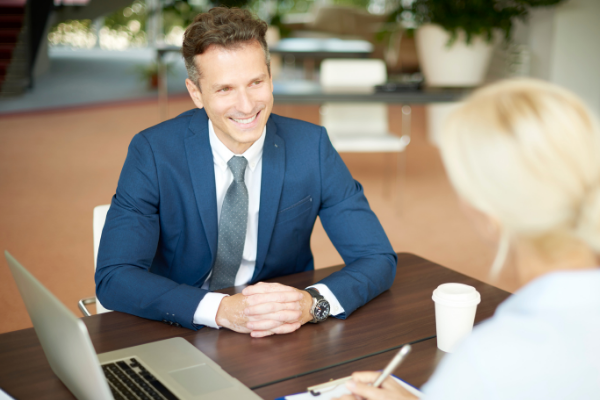 According to a new survey by Bitwise, creator of one of the first digital asset indexes in the world and known for its Bitwise 10 Crypto Index Fund, financial advisors are seeing an increase of clients making enquiries for crypto-related investments as a result of last year's parabolic rise of leading tokens from the DeFi sphere, then Bitcoin and Ethereum thereafter.
Financial advisors received 5% more enquiries about crypto from customers on the whole, while those who have successfully allocated crypto to customer portfolios rose to 9.4% from 6.3%, and this does not take into account cryptocurrency investments that their clients take on (36%) outside of their relationship where they are likely to have made personal purchases of crypto.
This is a reflection of shifting attitudes towards digital assets, where investors were previously either ambivalent or disparaging when it came to these alternative assets. More financial advisors themselves are also getting into the crypto game, with 24% of surveyed respondents saying that they own Bitcoin and Ethereum. Amongst these respondents, 25% of them found crypto to be a hedge against inflation.
17% of financial advisors intend to look into crypto more seriously this year, and 15% of them believe that the price of Bitcoin can exceed $100,000 within the next five years, reflecting bullish sentiments. The number of advisors who think that Bitcoin's value will be eradicated have also dropped by half from the year before to 2020, and this is especially so, considering Bitcoin's unbelievable December run, which has extended into January.