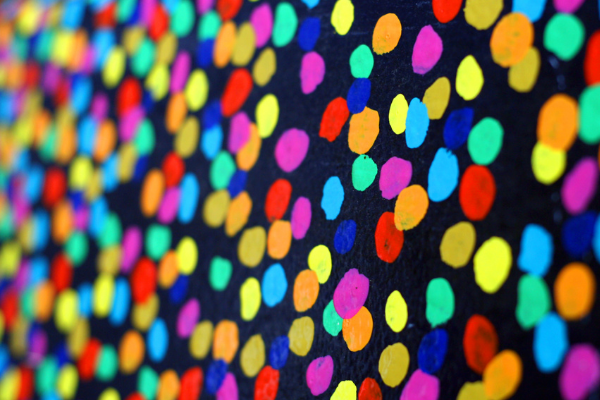 Polkadot rose to fame in September last year, close to the tail end of the 2020 DeFi hype, seeing massive gains within a few weeks that saw it being catapulted to the front of the crypto market as its fifth-most capitalized asset then.
The fairly new token surpassed the likes of Chainlink (LINK), Binance Coin (BNB) and Bitcoin Cash (BCH), and this week, it has triumphed above embattled token Ripple (XRP) to rank fourth in terms of market capitalization, sitting just right under leading stablecoin Tether (USDT).
According to data from CoinMarketCap, it is currently trading at $17.04 after a 18% gain in the last 24 hours with a market cap of $15 billion, $3 billion more than XRP's market cap, which has seen significant declines over the past three weeks.
Touted as a viable decentralized alternative to Ethereum, Polkadot gained popularity for its cross-chain interoperability offerings, and also the option to facilitate the creation of new customizable blockchains for developers without having to utilize Smart Contracts. As a decentralized protocol, the network also does not need to go through hard forks when changes are made, unlike popular networks existent in the market at present.
In Q3 2020, Polkadot saw a 44% increase in the number of active developers building dapps on the network, while Bitcoin and Ethereum experienced declines in the same period.