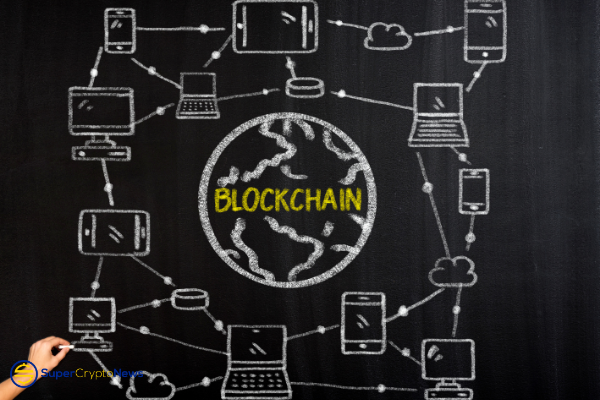 SIMON Markets LLC ("SIMON") revealed that it will soon be incorporating cryptocurrency education into its advanced fintech platform for wealth managers, which gives companies and their financial professionals a competitive edge as the crypto market rapidly grows.
SIMON aims to enlighten the companies in matters regarding crypto finance, which leads to new product launches and better marketplace accessibility.
"The evolution in how crypto is used today is two steps ahead of the wealth management industry. We're witnessing a turning point in the adoption of digital assets, and education is a powerful, if not the most powerful, point of entry. The expertise and unified experience SIMON can deliver to financial professionals is what they have been waiting for—invaluable resources at their fingertips and the award-winning support they've come to expect from SIMON as they explore an expanding mark", said Joseph Giordano, Chief Business Development Officer of SIMON.
SIMON is a fintech platform that offers education, analytics, product selection, and lifestyle management for risk-managed products. Although the global interest in crypto has increased significantly, many professionals have found the rapidly growing market to be hard to navigate.
SIMON's new educational experience for digital assets will be able to meet the increasing demand for streamlined, accessible education through SIMON's secure and trusted platform