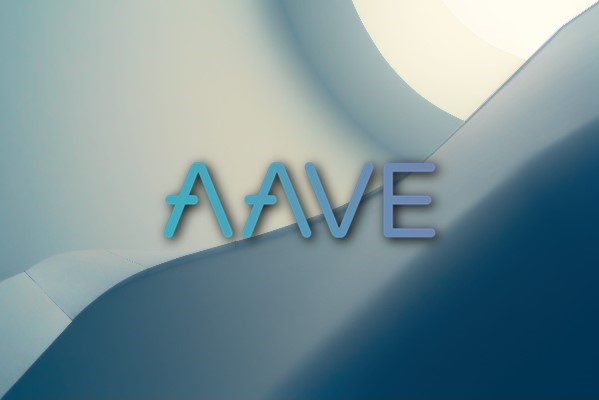 Aave, a decentralised finance (DeFi) system, has decided to halt borrowing and lending of assets in its Ethereum liquidity pool in order to reduce risk and get ready to upgrade its protocol. This decision was made following a voting process participated by its token holders.
With $5.6 billion in liquidity secured throughout six chains in the protocol, it is the largest Ethereum liquidity pool on Aave. The trading of 17 assets — namely Curve (CRV), 1inch (1INCH), Yearn Finance (YFI), and several other stablecoins — will be discontinued.
The proposal, created by DeFi infrastructure provider Gauntlet Network, aims to reduce the risk of Aave accumulating bad debt. According to the company, it will assist with the protocol's transition from version 2 to version 3 by allowing users to transfer their assets to the upgraded network.
The proposal, according to Nick Cannon, VP of Growth at Gauntlet, was also based on the concerns surrounding the Curve token's insolvency. After a trader borrowed 20 million CRV from Aave to the cryptocurrency exchange OKX, causing the coin to be shorted and its value to start plunging, Aave had $1.5 million in bad debt.
While it is subjective to the Aave community whether or not these tokens come back online, it can be assumed that they will most likely be re-introduced in the protocol supported by its v3 chain. Additionally, he mentioned that these tokens make up around 5% of Aave's TVL.
On Sunday, two distinct motions to halt borrowing on Uniswap (UNI) and Chainlink (LINK) were approved. These tokens were included in the Ethereum liquidity pool, according to Cannon, in an effort to incorporate "robust tokens" to protect the assets.
Over the past year, the protocol has slowly and steadily added more assets to its v3 network. Aave founder Stani Kulechov announced in January that the protocol would start rolling out its v3 upgrade across seven chains, which includes Ethereum.
In a poll conducted off-chain on Monday, the Aave community opted to let users move 26 assets in the Ethereum liquidity pool to the v3 network.
The new version of Aave at the present run on layer 1 networks including Avalanche, Fantom, and Harmony, along with layer 2 networks like Arbitrum, Polygon, and Optimism that are built on Ethereum.