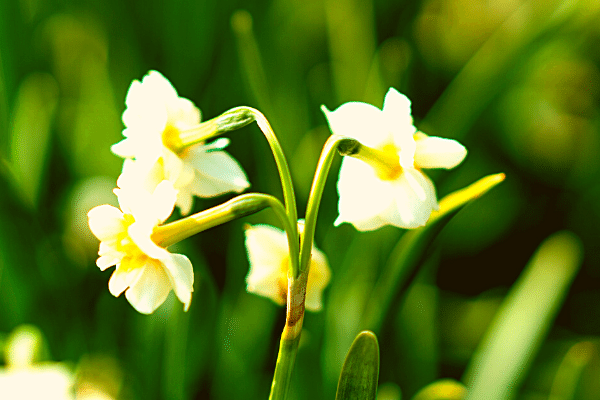 XELS, one of the top startups that centers around solving climate change by increasing participation and transparency in carbon markets, will be listing its XELS token on Bittrex Global on April 8, 2021.
Both businesses and individuals will be given access to a blockchain-based carbon offset platform, focusing on tokenized voluntary carbon offset credits at first. Companies that want to broadcast their dedication to carbon footprint reduction to the consumers would be attracted to these credits.
Since the conception of carbon markets, the effectiveness of carbon credit sales and trading were hampered by fraud. At times, the bad actors would sell fake or expired credits, and "recycling" fraud has caused the double spending of the unretired credits.
Thankfully, blockchain technology is perfect for mitigating frauds since transactions cannot be modified, reversed, or duplicated. Tokenized carbon credits that have been retired will also be "burned".
"We believe that decentralization is the only way that carbon markets can work effectively. XELS will enable the industry to maintain open, transparent records – from generation, to sale, to retirement. Making it easy for corporations to transparently offset their carbon without fear of fraud will make them even more willing to combat global warming, and it will pay dividends as far as consumer trust that they're truly intent on making a difference for the environment,"

Takeshi Nojima, Founder and CEO of XELS
European nations – where businesses purchase compliance credits to avoid being hit with heavy taxes – are already ahead of the game, with Japan trailing behind them. Numerous listed companies in Japan, the ones that wish to get involved with Prime Minister Yoshihide Suga's goal to reach net zero domestic emissions by 2050, are expressing their interests in XELS.
The XELS platform token will be up for trades on Bittrex Global from April 8, 2021 onwards.