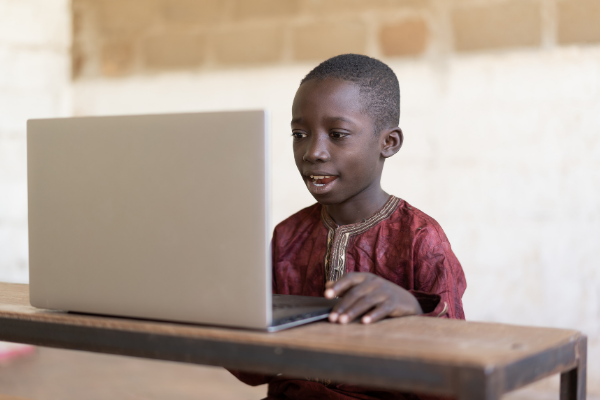 Input Output Group (IOG), a research and development product engineering company, has partnered with World Mobile to create easy access to digital, financial and social services in Africa. 
According to the report the project will focus on providing mobile internet access to those who don't have it in Africa. It also plans to give telecom customers a digital identity and have ADA as a payment method. The report further went on to inform that the two companies will be starting the project in Zanzibar and Tanzania.
Like many other developing nations, Africa has a huge problem with internet connection. Apparently, more than 700 million of its 1.3 billion population do not have access to the internet. In addition, it was noted that the East African country struggles with its quality of education, healthcare system as well as mobile connection due to its lack of global connectivity.
Micky Watkins, CEO of World Mobile, highlighted the mission of the organization is to: "Build a network based on a new relationship between people and connectivity in which ownership, governance, and identity work to empower the user and make access available to all in a sustainable way. I am delighted to have formed this symbolic partnership with Input Output. Together our efforts will open a new world."
Previously, CEO of Input Output Group, Charles Hoskinson spoke on the importance of Africa as a driving force for crypto adoption. In fact, Hoskinson expects Africa to surpass the rest of the world when it comes to blockchain adoption. In the meantime, Cardano is beginning to see the fruits of its own labor.
On April 27th, Cardano partnered with the Ministry of Education of Ethiopia to create a blockchain-based national ID and attainment recording system within Africa.
At the moment, Cardano is the sixth-largest cryptocurrency project by market capitalization.
Read more: What's a Couple More Months for a U.S. Bitcoin ETF?