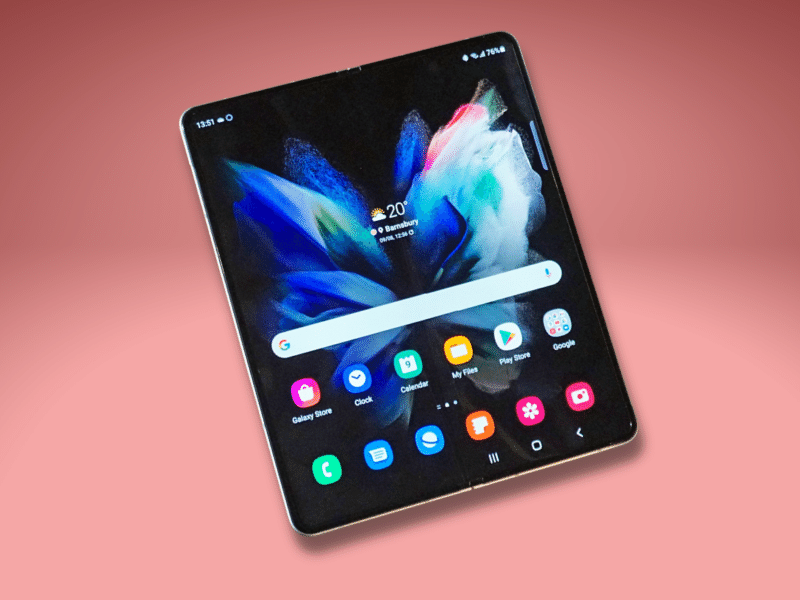 To operate an NFT ecosystem for its new line of Galaxy mobile phone products, Samsung Electronics has signed an MOU (memorandum of understanding) agreement with partners such as Theta Labs. 
The leading electronics company claimed that — by connecting the virtual world with those in the real world — the NFT ecosystem could foster "consumer experience innovation."
Details will be unveiled during a phone launching event on August 10; Samsung planned to utilize NFT as a way to give "practical benefits" including customer discounts and a tool for authentication.
Samsung will launch its most recent device Galaxy Fold 4 at the event, which is said to feature an upgraded hinge design, a thinner build, and a Snapdragon 8 Gen 1 Plus featuring 4-nanometer process technology, according to CNET.
The Korean press release suggested an in-person/retail component to the utilization process when combined with the list of partners according to the MOU agreement. It listed a number of retail partners — with one of them being Samsung's in-house Digital Plaza stores.
Theta Lab will be the official issuer of the Galaxy NFTs, while NFC payment solutions firm Allink will handle the authentication services.
Previously in February, Theta Networks and Samsung formed a partnership for an NFT digital collectibles project to commemorate the launch of the Galaxy S22 and S8.
By registering on Theta Network's NFT marketplace ThetaDrop, pre-order buyers of the aforementioned phone models in Korea could receive free NFTs. A unique code received through verification via the "Samsung Members" app was required for the process.
The collaboration, according to Theta Networks co-founder Mitch Liu, "exemplifies global adoption of Theta's blockchain technology". Liu was anticipating for this opportunity to build a long-term community.