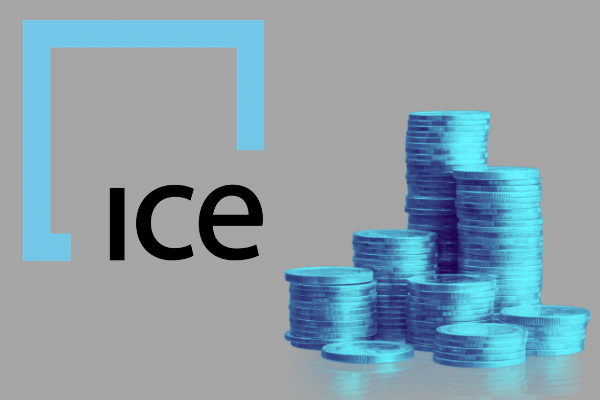 Intercontinental Exchange Inc. (ICE), the American Fortune 500 company that owns the New York Stock Exchange (NYSE), sold its 1.4% stake in Coinbase for $1.2 billion in early April, as reported on a Q1 2021 earnings call.
Scott Hill, the CFO of ICE, said that the company has gained a net profit of roughly $900 million. ICE sold the stake after Coinbase went public on April 14. The proceeds go to the debt settlement. ICE's future CFO, Warren Gardiner, remarked in the earnings call that the company was able to pay off the debt earlier than planned due to the sale of COIN stock.
Back in January 2015, NYSE took part in Coinbase's Series C $75 million funding round, helping its parent company acquire a huge return.
ICE-owned cryptocurrency exchange Bakkt is expected to go public around the end of this quarter through a blank check company.
We expect that Bakkt's merger with Victory Park Spac will be completed toward the end of this quarter. We expect Q2 adjusted operating expenses to be in the range of $742 million to $752 million, including approximately $35 million of additional expense related to Bakkt.

Scott Hill, CFO of Intercontinental Exchange Inc
Coinbase was recently listed on Nasdaq, and its shares are trading about 22% down since the listing. The shares were listed for $381 and closed at $298 on Thursday.