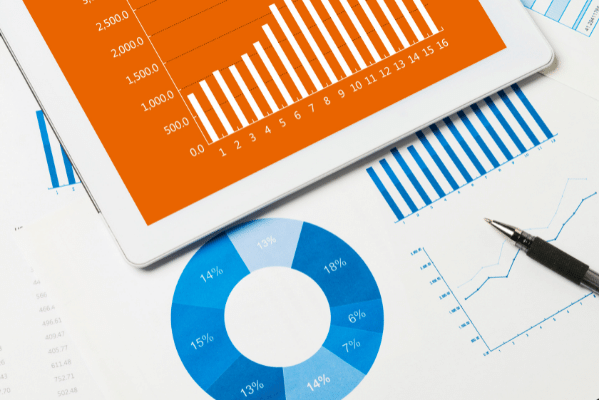 According to "US Consumer Crypto Survey" by Bakkt Holdings, 48% of the 2,000 US consumers reported that they invest into cryptocurrency during the first half of 2021.
This survey takes a deeper look into the everyday consumers' view of cryptocurrencies and other digital assets, as well as their crypto habits.
The survey has found that many Gen Z and millennials are adopting cryptocurrency and alternative modes of payment. However, they find their cluelessness on where to start and concerns regarding market volatility to be the biggest hurdle. Education will be instrumental in promoting crypto adoption.
32% of the respondents that have not invested in cryptocurrency stated their interest to start buying crypto in the next six months.
For those who have purchased crypto, 58% see it as a long-term investment while 43% are planning to sell it for short-term profit.
24% are interested to use it for online purchases and 12% want to use it for in-person purchases. This indicates that people are aware that they can send crypto to peers, and 11% expressed interests in utilizing that feature.
Most respondents agree that "long-term return on investment" is the most appealing attribute of cryptocurrency, alongside other attributes like lack of fees, ease of access, FOMO, and lack of centralized entity's close supervision.