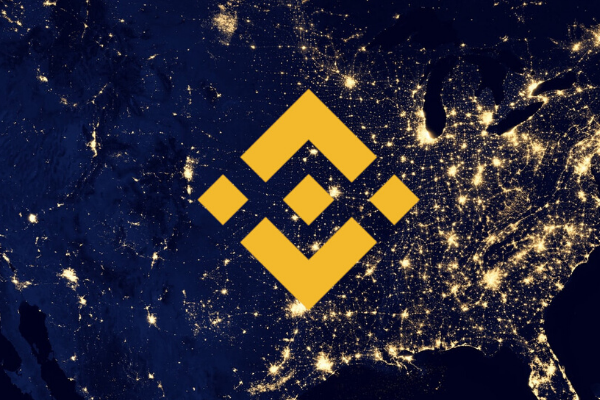 Binance CEO and founder Changpeng Zhao (CZ) announced that Binance.US is planning to go public in 2024.
The US-based Binance affiliate is looking to gain private funds in the next two months, so it could be independent from the major cryptocurrency exchange.
CZ believes that Binance will be able to get through the ongoing crackdown by global regulators everywhere, and that Binance.US will be targeting an initial public offering in 2024. He added that Binance has gained $800 million to $1 billion in profit last year.
Regulators from countries such as the US, the UK, Canada, Japan, Thailand and recently Singapore have been cracking down on Binance for its lack of authorization lately.
The Monetary Authority of Singapore (MAS) stated that Binance Asia Services (BAS) — Binance's Singapore-based unit — operates as a separate entity and is not offering services through Binance website. Instead, it runs on Binance.sg. Back in June, MAS said that it would review BAS' application for a license under the Payment Services Act, which was applied in February 2020.
Binance has made it clear that it is committed to cooperate with regulators.