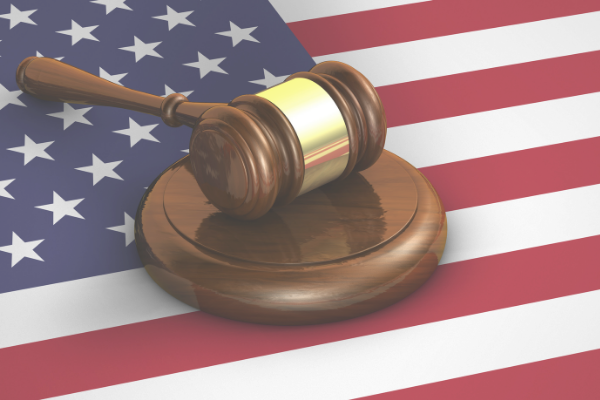 U.S. Securities and Exchange Commission Chairman Gary Gensler appeals to cryptocurrency exchanges to submit to existing regulation
Unregulated cryptocurrency exchanges have little incentive to voluntarily submit to regulation
The cryptocurrency space has gone from zero regulation, to avoiding regulation, to now having regulators appeal to stakeholders to actively be regulated.
Much like the amnesty given after a civil war, U.S. Securities and Exchange Commission Chairman Gary Gensler, himself a crypto savvy operator, is asking stakeholders to come forward and lay down their arms to receive clemency.
Whether cryptocurrency industry stakeholders will bite is a different story altogether.
Australia had much success in controlling gun violence when it offered cash for arms and has since avoided the ugly mass shootings that often plague the United States, but cryptocurrencies are an altogether different creature.
While blockchain data analytics firm Chainalysis estimates that just 0.34% of cryptocurrency transactions are illicit, the lack of regulation of many major exchanges has meant that they serve as potential conduits of the bulk of those flows.
Which is why Gensler and his colleagues at the SEC are pushing exchanges and other stakeholders in the cryptocurrency space to work with the U.S.'s existing regulatory framework.
Gensler is technology agnostic, and has suggested on repeated occasions that cryptocurrencies were no different from any other securities when it came to public policy objectives such as investor protection and guarding against fraud and money laundering.
But voluntarily submitting to SEC regulation and audits is anathema to the ethos of cryptocurrencies which by design were meant to circumvent the need for so-called "trusted third parties" and so far some of the largest exchanges have declined to take up Gensler's offer.
Gensler himself has expressed disappointment with the cryptocurrency sector's response to his suggestion that trading platforms register with the SEC.
But even those cryptocurrency exchanges which on the surface appear to be regulated, enjoy the benefit of a lack of clarity where it comes to which three-lettered U.S. agency is in-charge of policing them.
Take Coinbase Global (+2.66%) for instance, the largest U.S. cryptocurrency exchange which reported a whopping US$1.6 billion profit in the second quarter, which ostensibly is regulated, but doesn't appear to report specifically to any U.S. agency.
But exchanges which remain outside the ambit of regulation may know that voluntarily submitting to SEC jurisdiction will also invite unnecessary scrutiny and stifle their ability to increase leveraged offerings or innovative new products.
Many stakeholders in the cryptocurrency industry are also crossovers from the traditional financial services sector and they will know that regulation and bureaucracy can also slow down the rapid pace of development, which can be the difference between profits or capitulation in this space.