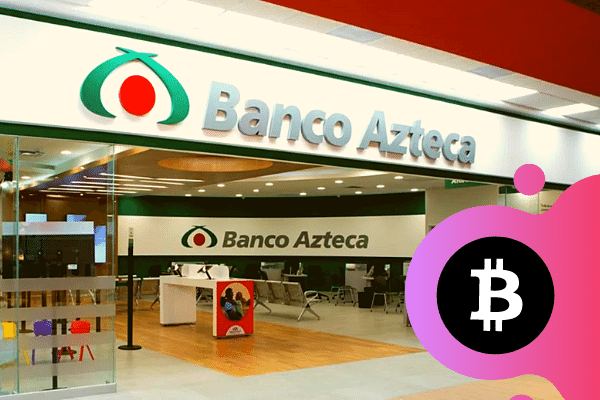 Previously, Mexican billionaire Ricardo Salinas Pliego declared that Bitcoin is a better investment than fiat currencies or gold, as well as saying in an interview that Bitcoin can easily beat the US Dollar in terms of wealth preservation.
Pliego recently announced on Twitter that he is working to make the bank that he founded, Banco Azteca, become the first bank in Mexico that accepts Bitcoin.
Sure, I recommend the use of #Bitcoin, and me and my bank are working to be the first bank in Mexico to accept #Bitcoin, if you need more details or information follow me on my Twitter account 😌.

— Ricardo Salinas Pliego (@RicardoBSalinas) June 27, 2021
Pliego said that he has spent a lot of time studying Bitcoin, and believes that it is an asset that every investor should have in their portfolio.
"It is an asset that has international value, that is traded with an enormous liquidity on a global level, and that is enough reason to be part of every portfolio, period," remarked Pliego.
Pliego has yet to reveal any details regarding the approach that the bank is taking to provide Bitcoin-related services. However, he said that more information will be disclosed in the near future.