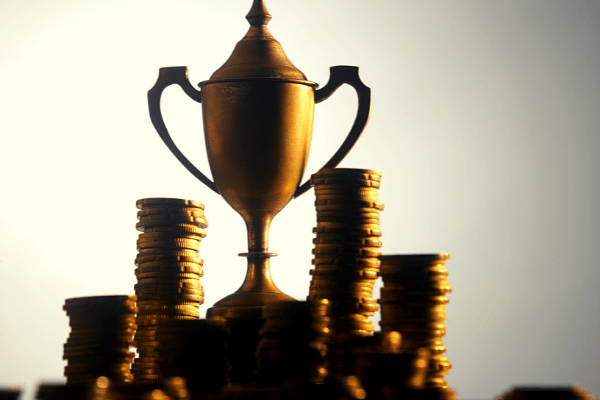 The Monetary Authority of Singapore (MAS) recently launched a global challenge for retail CBDC (Central Bank Digital Currency) solutions (Global CBDC Challenge).
The goal of the challenge is to seek innovative retail CBDC solutions that improve payment efficiencies and encourage financial inclusion.
A prize of SGD$50,000 (around USD$37,240 as of writing) will be distributed to each of the three winners.
Up to 15 finalists will be selected to receive mentorship from industry experts and will have access to the APIX Digital Currency Sandbox, which is a rapid prototyping tool for digital currency solutions.
Central banks worldwide are actively exploring issuance of digital currencies, and are confronted with a wide range of policy and technology challenges. Through the Global CBDC Challenge, MAS hopes to encourage innovator communities worldwide to develop and showcase solutions that can maximise the potential of CBDC to deliver efficiencies to payment services, improve financial inclusion, consistent with central banks' core mandate of monetary stability.

Sopnendu Mohanty, Chief FinTech Officer of MAS
They are currently accepting applications for the CBDC challenge until July 23.
This challenge was launched in partnership with the International Monetary Fund, World Bank, Asian Development Bank, United Nations High Commission for Refugees, United Nations Capital Development Fund, United Nations Development Programme, and the Organisation for Economic Co-operation and Development.