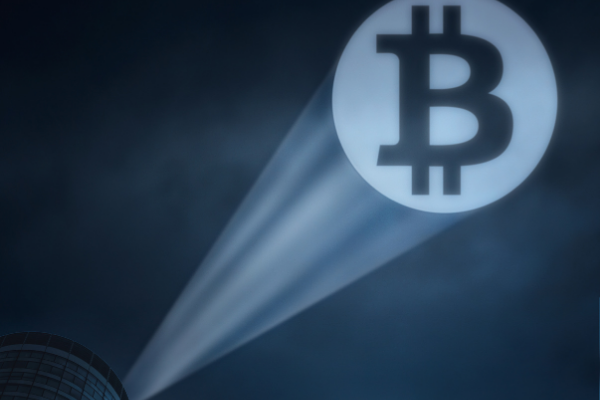 One's treasure can certainly be garbage to others, and amidst heightened interest in Bitcoin driving its recent price rally and prices ballooning over 400% in the span of eight weeks, some critics are not biting the bait. According to Financial News, Barclays Private Bank has lambasted Bitcoin as an "almost uninvestable" asset.
"While it is nigh on impossible to forecast an expected return for bitcoin, its volatility makes the asset almost 'uninvestable' from a portfolio perspective," said Barclays' Chief Market Strategist, Gerald Moser.
This comment comes on the heels of new institutional entrants flooding the Bitcoin market, including MicroStrategy, MassMtutual, Morgan Stanley and most recently investments firm Ruffer, amongst many others. It is undeniable that there is wealth to be generated from the digital asset, and as economic conditions remain uncertain, many investors are turning to the orange coin as a hedge against inflation as well.
Moser, however, disagrees with attributing Bitcoin's recent astronomical success to an increased institutional participation. He notes that it is retail investors who have been driving Bitcoin's price rallies, while other Wall Street veterans and banking institutions have stated that there is no evidence to suggest that institutional Bitcoin support is anything but still a niche market.
It is prudent to also note that critics against Bitcoin have been singing the same tune for years, criticizing it for being a volatile, speculative market that has no real, intrinsic value, or that it is a bubble that will pop at anytime, while some others have in the past predicted that the orange coin will crash straight to zero. In light of its recent growth, some of Bitcoin's harshest critics have also either changed their stance on crypto assets, or at least softened their comments regarding the bellwether cryptocurrency.
At the very least, considering the fact that Bitcoin generated more than 400% year-to-date returns back in December and early January, it is unlikely it will drop right down to zero anytime soon.