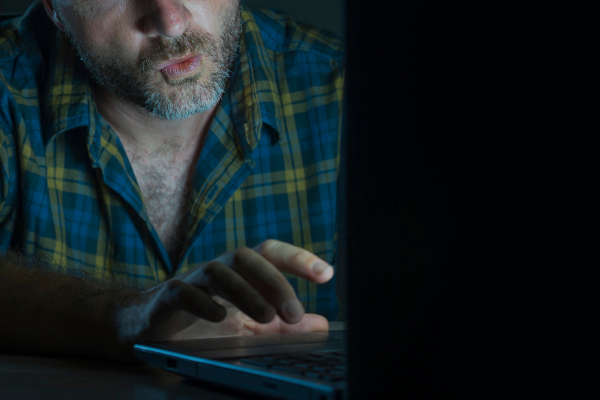 Pornhub found its most popular and dominant payment channels, facilitated by Mastercard and Visa, cut off after a New York Times expose revealed that the major adult entertainment platform was allegedly a part of selling rape and child abuse content on its site, back in December last month. Since then, it has added on four more crypto assets to provide greater options to its paying customers.
Digital asset payments are no stranger to Pornhub, but the selection of coins accepted were limited. When users wanted to proceed with payment using accepted coins, Pornhub's backend system did not actually offer these options as well. Now, the platform has added stablecoin USDC, Binance Coin (BNB), Dogecoin (DOGE) and finally, Ripple's XRP, which has been shunned lately due to its legal troubles.
This brings the total number of accepted cryptocurrencies on the site to 16, and users looking to pay for a premium subscription on Pornhub will have the choice to pay with any one of these coins. According to previous reports, while XRP has fallen out of favour in the US, crypto investors and holders in Asia are not entirely blacklisting the token just yet. Instead, they are using the opportunity to buy up XRP at a lower price.
Before his resignation went into effect, now former Comptroller of the US Office of the Comptroller of the Currency (OCC) Brian Brooks said that it is dangerous for financial companies or service providers to ban a company or industry from using its services, citing this very example between Pornhub, Visa and Mastercard to make a point about decentralization in finance.