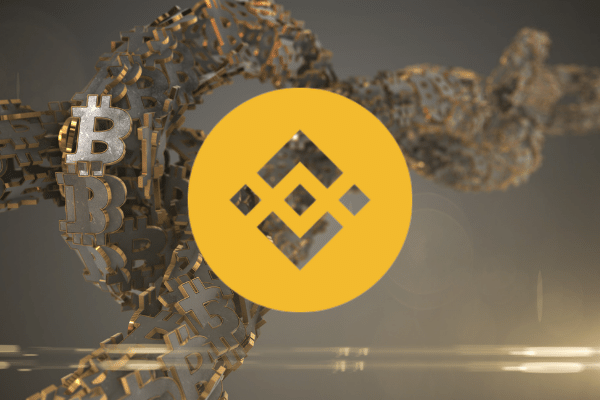 According to Binance, with the anticipation of the Ethereum Merge that will occur between September 10 and September 20, anyone who is affected by the potential fork will receive an equal amount of their ETH holdings as refund.
On August 25, Binance made an announcement that it intends to support and safeguard user funds regardless of how the Ethereum merge ends up.
First, Binance announced it will halt deposits and withdrawals for ETH and ERC-20 tokens when the Bellatrix consensus and Paris execution layer are undergoing upgrades on September 6 and September 15 respectively.
Additionally, Binance suggested two likely possibilities after the merge.
If the mainnet does not split, there will not be any production of new tokens. In this scenario, Binance will immediately resume deposits and withdrawals.
On the other hand, a new token will be produced and the ticker for the PoS chain's token will remain as "ETH" if the Ethereum merge ends up creating a fork. Users will receive a 1:1 refund of the forked token.
Binance added that, before the split token can initiate trading, it will have to pass through strict listing process first.
Starting from September 14 until September 16, Binance users whose ETH is staked in the BETH pool will be unable to make deposits or withdrawals.
During the merge period, all of the new subscriptions to the DeFi staking option will be halted. Once the Merge has been completed successfully, all staking services will be resumed.