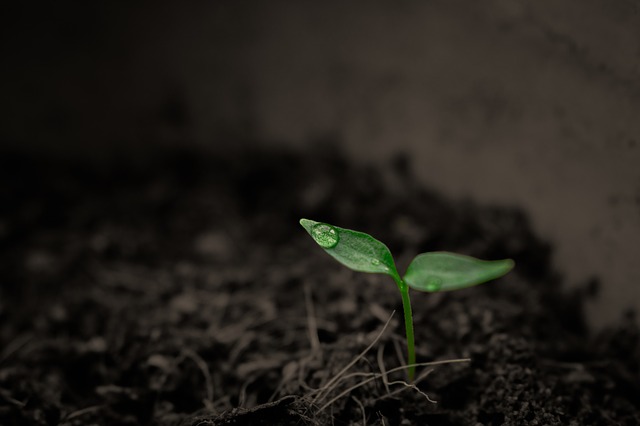 Alóki, a blockchain firm, has acquired 750 acres of land in Costa Rica as part of its upcoming play-to-own metaverse project.
As the need to reduce greenhouse gas emissions becomes more widely recognized, Alóki is creating a project which enables users to support sustainable development through a blockchain-based game in which nonfungible token (NFT) ownership has a real world effect.
According to data gathered by Alóki, the 750-acre plot is situated in the jungle in the middle of Costa Rica, which is one of the world's leading countries in sustainability and obtains 98% of its energy from renewable sources.
The blockchain firm stated that, when planting a tree in the Alóki metaverse, a real tree will also be planted in Costa Rica's Alóki Sanctuary.
Alóki's CEO, Co-Founder, and Marketing and Experience Design Executive Bartek Lechowski stated in an interview that 27% of Costa Rica's landscape is preserved in reserves and national parks. The country is on track to achieve complete carbon neutrality. He claimed that Costa Rica is therefore an excellent location for the project's rollout.
In the interview, Alóki's Founder, Creative Officer, and Financial Systems Developer, Maurycy Krzastek, stated that the firm's goal is to "offer users from all audiences the chance of sharing such beliefs and joining our efforts at maintaining biodiversity and preserving natural habitats."
Krzastek also added that the company welcomes all firms and businesses from any industry to join their cause, remarking that the company believes "there is not a single company nowadays that does not practice some form of corporate social responsibility and does not strive towards sustainability and green initiatives."
According to the company's CO, in order to ensure a fluent transition toward the full launch of the metaverse, which is scheduled to occur between the second and third quarters of 2023 alongside a land-based game, introductory activities of the metaverse are to be launched throughout the third quarter of 2022.
Regarding the project's funding, Lechowski responded that the project is funded through several key channels that rely on the use of its Prana token. 
"Stable streams of revenue are provided by the primary selling of NFTs and in-game items, along with fees on transactions on the secondary market," said Lechowski.
Lechowski stated that Alóki will also provide prizes, NFT sales, and staking opportunities in order to ensure sustained liquidity flows within the project and from external sources.
Source: https://cryptonews.com/news/plant-a-tree-in-game-you-plant-it-irl-new-metaverse-nft-game-where-real-world-actions-mirror-digital-ones-launches-in-2023.htm