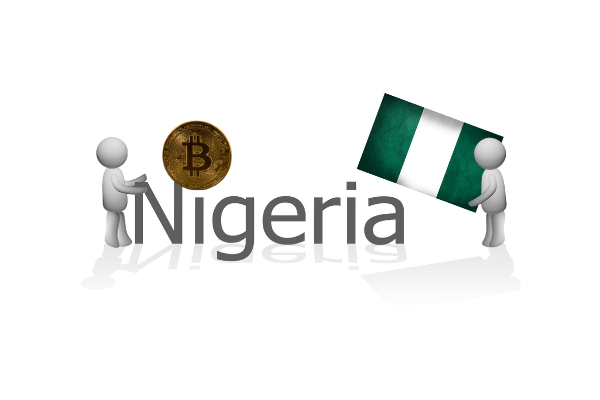 In the recent 30th seminar for Finance Correspondents and Business editors organised by The Central Bank of Nigeria, Godwin Emefiele (the Governor), clarified that the Bank only prohibits crypto-related transactions within the banking sector. It does not mean that cryptocurrencies cannot be used by individuals.
This prohibition within the banking sector was to protect the financial sector from illicit activities as a result of cryptocurrencies usage. In addition, the Bank clarified that they are not discouraging individuals from trading in them.
History has shown that banning cryptocurrencies really do not stem the usage among residents of a country. In fact, by doing so, it would only create more circumvention and a talent-drain since many smart individuals view cryptocurrencies as the next Money 2.0.
A better way would be to regulate the use of cryptocurrencies. Through proper and a balanced approach, cryptocurrencies can help drive innovations and stem illicit transactions. Regulations are necessary in order to create a safe and effective framework for cryptocurrencies to flourish among the masses.
[ Read more: Central Bank of Nigeria Tightening its Grip on Crypto Trading ]
[ Read more: Nigeria Ranks Third in Global Bitcoin Adoption ]