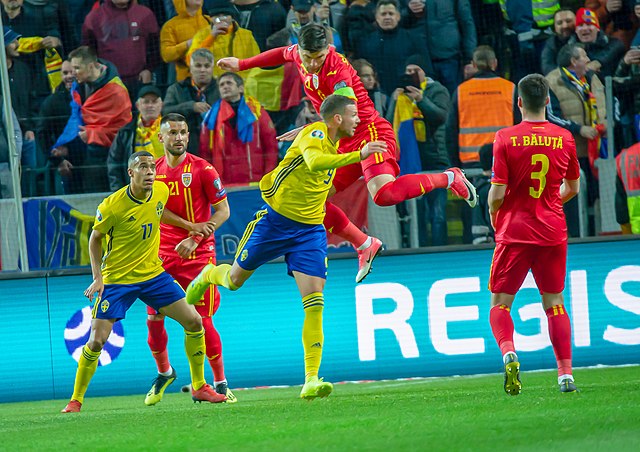 The European Football Associations (UEFA) will be working with AlphaWallet to sell 20,000 tokenized tickets to this year's biggest football event – Euro 2020. This is the second collaboration for AlphaWallet on a sports event, as it previously worked on a similar project with the 2018 Russia FIFA World Cup.

Sports and blockchain technology have become increasingly compatible across a variety of sports. Italian soccer club Juventus recently introduced its own token to fans to be used to vote on selected club-related activities, such as determining what song will be played when the team scores a goal. The Royal Dutch Football Association tested a blockchain-based ticketing application that was aimed at combating counterfeit ticket sales and resales on the black market.

With the tokenization of the Euro 2020 tickets, customers can purchase them without having to go through the intermediary of UEFA's ticketing system, which is centralized and increases the risk of potential customers experiencing scams and frauds. Smart contracts can help to alleviate and solve the problem, while also eliminating the issue of scalpers – buyers who purchase tickets intending to sell them to other genuine buyers at higher, and sometimes exorbitant prices. 
According to the Cryptonomist, Victor Zhang, CEO of AlphaWallet, mentioned that all parties involved in events such as event organisers, official resellers, customers and more can benefit from tokenizing event ticketing without any change in the ticket purchase experience or process on the customers' end.