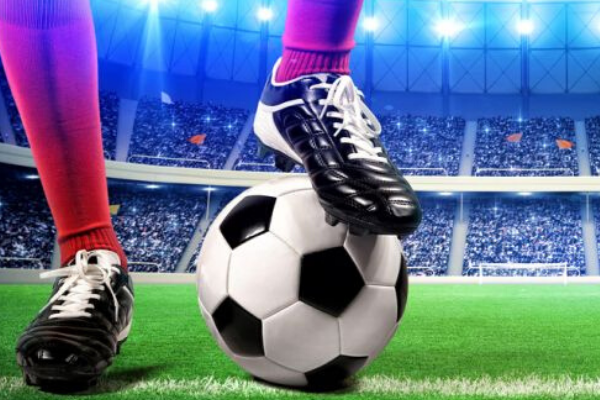 A new blockchain-based ticketing application was tested by the Royal Dutch Football Association (KNVB) on November 20, 2019 at the Netherlands-Estonia European Championship qualifying match.
The KNVB used the event to test the application that is designed to combat ticket counterfeiting and black-market sales, reported Coin Telegraph. A barcode on the ticket PDFs allows sports speculators to gain access to the stadium at a set time and within a specific radius of the stadium on the match day.
If the pilot project is successful, the solution will be developed and scaled further with the support of the European Regional Development Fund, says the same report.
You may want to read: