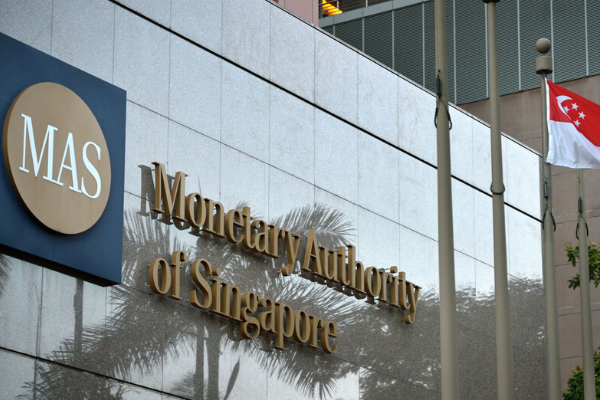 The Money Authority of Singapore (MAS) on November 20, 2019 proposed crypto-token derivatives to list and trade on approved domestic exchanges, reported Deal Street Asia. Trading of derivatives on cryptocurrencies such as Bitcoin and Ether will be subject to the Securities and Futures Act, according to the MAS.
The proposal was made in answer to interest from the hedge fund and asset managers who trade such products.
Singapore is eager to participate in the global crypto derivative trading arena when more and more institutional investors are seeking ways to hedge their exposure to the assets.
The report says the number of derivatives that are traded worldwide on Bitcoin alone is around US$5–10 billion a day. However, Singapore's financial regulator is urging a cautious approach for retail investors saying that crypto derivatives may not be suitable for most of them. It strongly suggests retail investors not to trade payment token derivatives.
You may want to read: