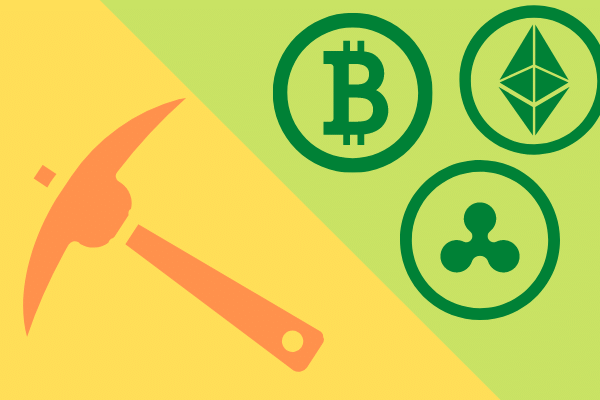 Bitcoin mining company Bit Digital Inc has just signed an agreement with Bitmain Technologies Limited to purchase 10,000 mining rigs, which is expected to increase the mining firm's hash rate by roughly 1.0 EH/s.
"By contracting for these Bitmain units, we have opened a new channel in our procurement strategy, diversifying our access to miners. While we believe we continue to enjoy differentiated access to the miner spot market, and expect to continue our ongoing spot purchases, our deal with Bitmain is an efficient means to procure a large quantum of new miners on attractive terms. This is key, as we believe that scale is paramount in importance in the bitcoin mining business," said Bryan Bullett, the CEO of Bit Digital.
Bitmain's Antminer Sales Director of NCSA Region, Irene Gao, remarked that Bit Digital's purchase of their Antminer products will help reinforce Bitmain's position as one of North America's key mining businesses.
Gao believes that Bit Digital's purchase of their mining rigs will help promote their long-term goals and strategy as they continuously improve their mining operations.
Two weeks ago, Bit Digital's shares have soared after the company disclosed some details about an $80 million financing arrangement. The company was reported to be selling more than 13 million ordinary shares in order to raise cash.