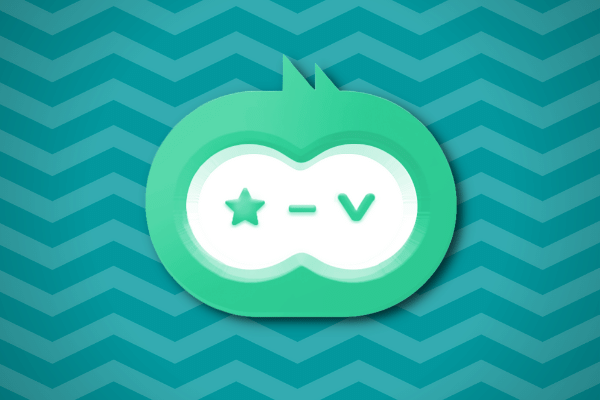 Automated market maker MonoX announced that they have officially launched its mainnet platform, giving investors access to a full range of swap and liquidity features on the Ethereum and Polygon blockchain networks.
Mono X strives to create a cost-effective and accessible infrastructure for liquidity providers looking to bring their projects to the market, as well as traders that want to engage in token swap services.
When it comes to traditional decentralized exchanges (DEXes), projects are required to provide two tokens before they can build a liquidity pair. This requirement ends up increasing the capital barrier for entry. By implementing a single-sided liquidity feature, all the projects need to do is stake their native token, which allows them to offer more overall liquidity to the market.
Upon launch, liquidity pools implemented on Ethereum include ETH, WBTC, USDC and USDT. As for Polygon, the assets included are MATIC, WBTC, USDC, USDT and WETH.
Mono X managed to raise $5 million in capital funding last month, which would be used to support the lowering of mandatory capital and liquidity levels for DeFi projects that offer swap, borrowing and lending derivative services on DEXes.