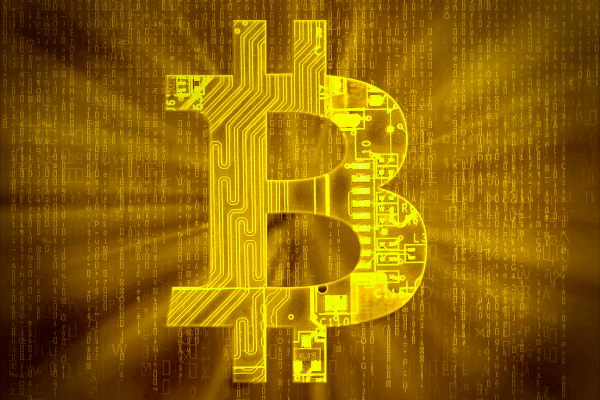 It has been a great week for Bitcoin as the cryptocurrency has recently exceeded $65,000 in value — breaking its previous ATH of roughly $64,900 in April 2021.
As of writing, Bitcoin is priced at $65,638.97 with trading volume of over $38 million in the past 24 hours. The cryptocurrency went from roughly $54,000 to over $65,000 in the past seven days, having increased by approximately 20%. Its market cap is currently more than $1.2 billion and has a circulating supply of over 18 million Bitcoin.
The primary contributor behind this rally is the launch of the ProShares Bitcoin Strategy ETF, which proved to be wildly popular. The first Bitcoin ETF was approved by the Securities and Exchange Commission (SEC) last Friday, launched on 19 October, and ended up becoming the second-most traded fund in history.
There are expectations for Bitcoin to reach even higher levels in the coming weeks and months. Dylan LeClair, the creator of the highly accurate Long-Term & Short-Term Holder Realized Price Ratio (LTHSTH-RPR), confirmed his own bullishness according to the readings in late September.
(Source: Dylan LeClair/Twitter)
LeClair explained in his tweet that one can evaluate what cycle the Bitcoin market is in by using the realised price of long-term holders and short-term holders.
"BTC rises when the marginal seller is exhausted. This is why you see the cost basis of LTHs stay stagnant during explosive bull runs, while the cost basis of STHs (many of whom are new market participants) explode — there are simply not enough coins to go around," said LeClair.
Bitcoin might not be the only one to undergo promising growth as altcoins are currently estimated to experience a turnaround sometime during the first half of 2022.