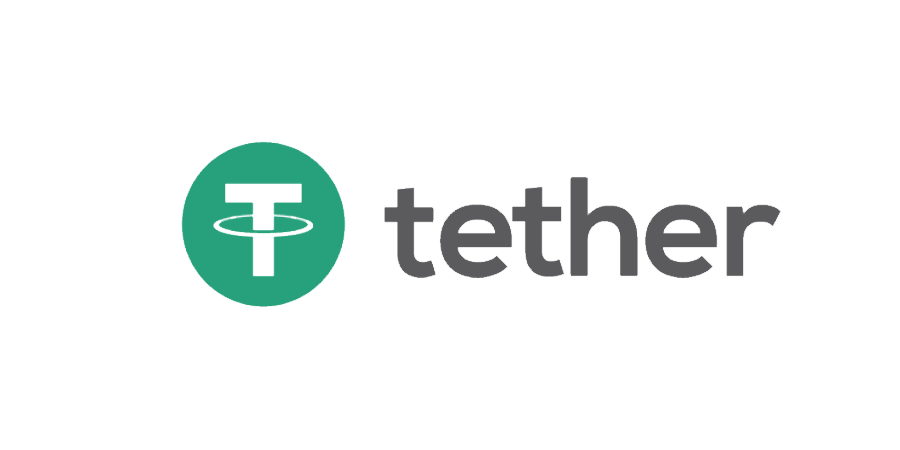 Tether crosses the US$50 billion mark as interest in cryptocurrencies continues to soar
Shrugging off controversies, Tether, the dollar-backed (allegedly) stablecoin looks set to gain greater legitimacy as it gets listed on Coinbase (-1.15%), the only U.S.-listed cryptocurrency exchange
Anyone familiar with cryptocurrencies will no doubt be familiar with Tether, the allegedly dollar-backed stablecoin that has served as the backbone of the cryptocurrency world.
Long accused of being used as a tool for manipulating the price of Bitcoin, Tether, better known as USDT, recently paid the New York Attorney General ("NYAG") a US$18.5 million fine, to settle charges that it comingled client and corporate funds to cover up US$850 million that went missing.
After shrugging off the NYAG's lawsuit, Tether has grown from strength to strength, on the back of growing interest in cryptocurrencies and has recently topped US$50 billion in circulation, more than the insured deposits of all but 44 of the thousands of banks in the U.S.
In the cryptosphere, Tether isn't just as good as the dollar, it is the digital dollar, used widely as a method of payment and key to access at many cryptocurrency exchanges.
As part of its deal with the NYAG, Tether is set to provide its first quarterly statement on its reserves, but whether investors will have access to such documents its less clear.
Despite being mired in controversy, Tether users couldn't care either way, with the popularity of the stablecoin only having grown against its legal problems, to become the most traded digital asset in the world, exceeding even the volume of Bitcoin.
For traders, Tether is the necessary rest stop in a relentless journey through the cryptosphere – a place to park assets when trades are completed, to avoid volatility, and to cash out before going back in.
Tether is also the most liquid cryptocurrency and the one for which the greatest number of derivative pairs exist as well – it's also the only way to get into less regulated cryptocurrency exchanges such as Binance.
To avoid regulatory oversight, some of the world's busiest cryptocurrency exchanges only accept Tether, and as trading volumes have gone up, against a flurry of interest in cryptocurrencies, so has Tether's market cap.
According to data provider CryptoCompare, some 66% of Bitcoin is purchased using Tether and even Coinbase Global is set to allow trading of the stablecoin on its Coinbase Pro platform, which is targeted at institutional investors and professional traders.
Whether or not Tether is genuinely backed one-to-one against the U.S. dollar has never been a major issue for the cryptocurrency industry.
In fact, Tether's breakneck growth, and its inclusion on Coinbase only cement the fact that Tether has now grown too big to fail.
Even New York Attorney General Letitia James comments in the wake of the Tether settlement hardly registered in the cryptosphere,
"Tether's claims that its virtual currency as fully backed by U.S. dollars at all times was a lie."
For most traders, the dollar isn't necessarily backed by anything other than the U.S. Federal Reserve's promise to not keep printing the stuff, what more Tether – at least with Tether, you can buy something with it – Bitcoin and other cryptocurrencies.