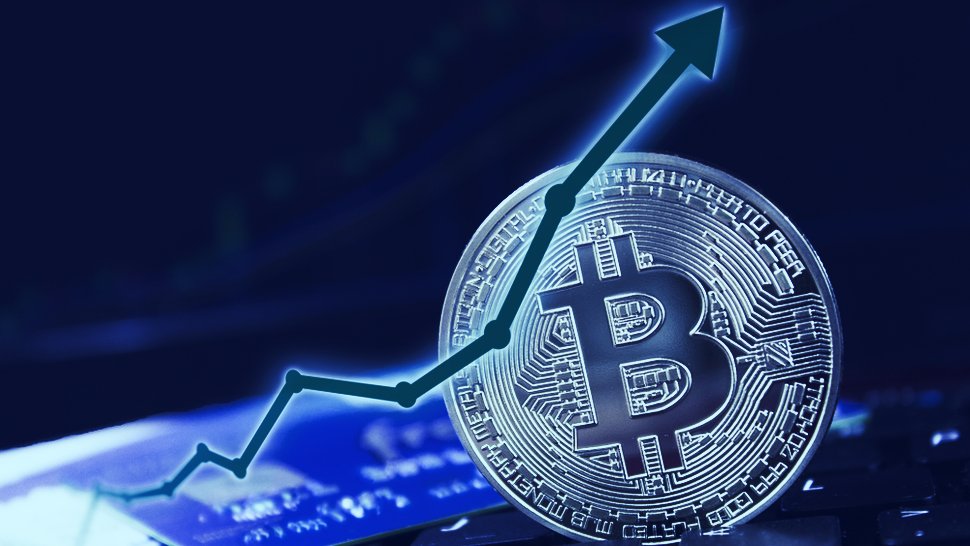 At this point, after several days of continued milestone achievements for Bitcoin, the question on everyone's minds is definitely: How long can this rally last? Bitcoin has demonstrated strength in its price rally day after day, with notifications from exchanges about Bitcoin's latest milestone popping up only too frequently. Its market cap has also transcended beyond the $520 billion USD mark as the bellwether cryptocurrency records yet another all-time-high against traders' expectations at $28,888.

As reported earlier, Ethereum has also reached a new 2020 high at $711 in the past 24 hours following Bitcoin's price rally. Since then, prices have fallen back to the $26,000-27,000 range as Bitcoin enters an increasingly overbought territory. Institutional votes for Bitcoin have certainly been frequently cited as the key to its price rally.

Analysts are waiting for a significant pullback in the next week, but Bitcoin's bull market is hardly far from over. Matt Hougan, Chief Investment Officer at Bitwise Asset Management said recently that Bitcoin's status is gradually morphing from a "fringe esoteric asset" to a mainstream one.

"If it's going mainstream, there is just so much money on the sidelines that is going to have to come in and establish a position that it leaves me very bullish for 2021," he said, as reported by Bloomberg.

However, Bitcoin's recent growth is a double-edged sword. As it gains attention and popularity from the mass public, a larger target is being drawn on the orange coin, inviting increasing regulatory ire and scrutiny. This will perhaps be reflected best in the US, especially with a change in administration in January. Crypto advocates are not fully certain that the Democrats will be any friendlier to crypto.

Their concerns are not for naught, as Representative Maxine Waters and other members of Congress have already made their dissatisfaction of a crypto-friendly Office of the Comptroller of the Currency known. The US Securities and Exchange Commission (SEC) has also brought a major lawsuit against Ripple Inc. last week, sending major shockwaves across the crypto community.

However, if there is one thing that Bitcoin truly excels at, it would be surviving against the odds. After Bitcoin's historic bull run in 2017 and its sluggish performance in the following two years, many traders had given up on the crypto market. Despite dissenting voices and harsh criticism from well-known figures in the traditional financial markets, it is clear that some of Bitcoin's staunchest opponents have changed their tune for good.

Looking at Bitcoin's performance in the last quarter of 2020, many of them can only regret selling their Bitcoin assets too early, or not purchasing nearly enough.