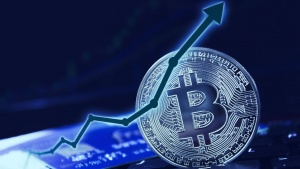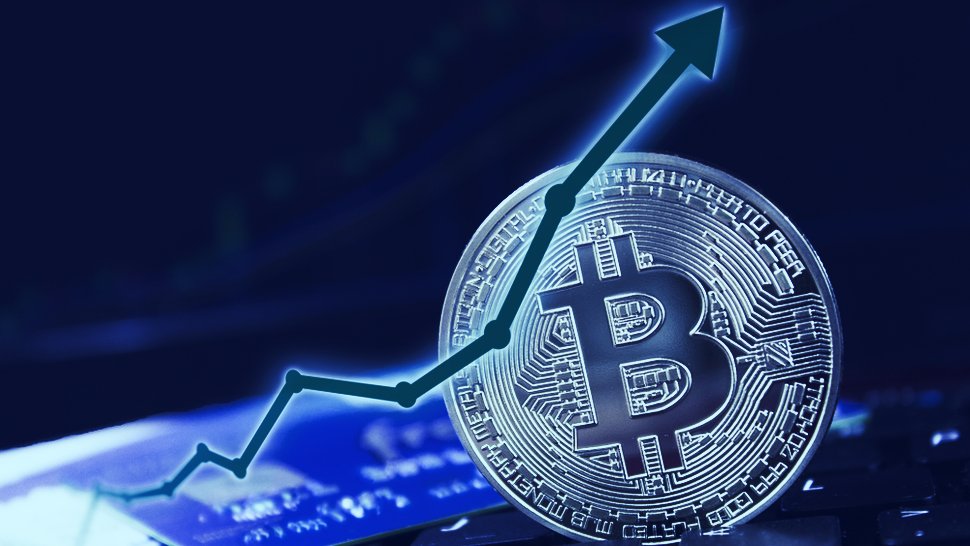 Bitcoin has broken through the $56,000 level which poised it for a bullish trajectory. After a few weeks of correction from a high of $58,000 achieved in mid Feb down to a low of $43,000, Bitcoin has slowly inched its way up to reclaim its ATH.
The $56,000 level is seen as a key psychological level for traders and investors as it heralds a new phase in Bitcoin's next run to achieve another new ATH.
During last few weeks of market consolidation, several positive developments were witnessed. More corporates are allocating their treasury to Bitcoin and we are also seeing a growing acceptance of cryptocurrencies among major brands and businesses.
Financial institutions have also jumped into the crypto bandwagon by setting up crypto trading desks. PayPal's recent purchase of Curv also lends strong momentum for crypto to be accepted within the huge PayPal's network of customers and merchants.
On the regulated front, two Bitcoin ETFs were launched in February with the third named CI Galaxy Bitcoin ETF started trading yesterday on the Toronto Stock Exchange.
Are we still in the early days? Only time will tell.
[ Read more: CI Galaxy Bitcoin ETF, the Third to Launch in North America ]